Tutorial: How-to Play Legends of Runeterra on Android in Any Country
Learn how to download and play Legends of Runeterra on your Android device in the U.S. or any country. If you try to search for Legends of Runeterra in the Google Play Store, you may see that it's "Coming Soon" or it's not available. At the time of this writing, the game is only available in Singapore but we will show you how to get the game running from any country. Let's begin!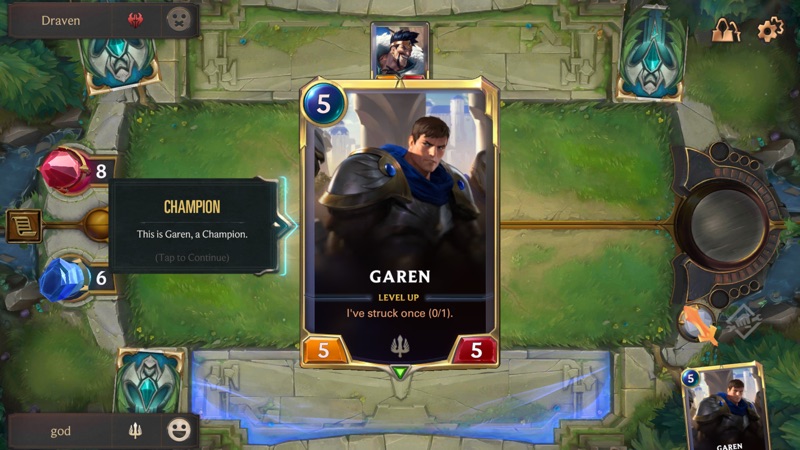 Download Legends of Runeterra to Android
1. Download the latest Legends of Runeterra .APKS file to your Android device from here:
Legends of Runeterra .APKS Download
2. Download and install Split APKs Installer from here:
Google Play Store | APK Download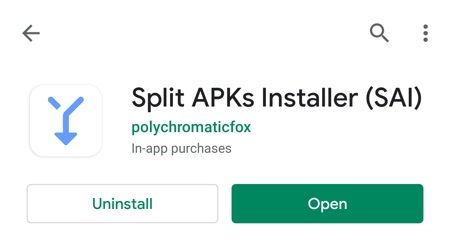 3. Run Split APKs and press Install APKs.
4. Find the .APKS file (by default it should be in the Download folder) and press Select.
5. Press Install (if prompted, turn on Apps from Unknown Sources).
That's it. You can login with your Riot or Google Play account and start playing!