Tutorial: How-to Install Reolink to Amazon Fire TV Stick
Follow this guide to install the Reolink app to your Amazon Fire TV (all versions including the Fire TV Stick/Lite/4K, Fire TV Cube, and others). Reolink is a security camera system surveillance app designed for mobile devices but can be installed on the Fire TV. Since the app was designed for mobile touch-screen devices, the Fire TV remote doesn't really work well with the app. So you will need to connect a Bluetooth mouse to setup the app. Afterwards, you should be able to open the live feeds from the app using just your Fire TV remote.
Install Reolink to Amazon Fire TV
1. Go to Find and then go down to Search.
2. Search for "Downloader".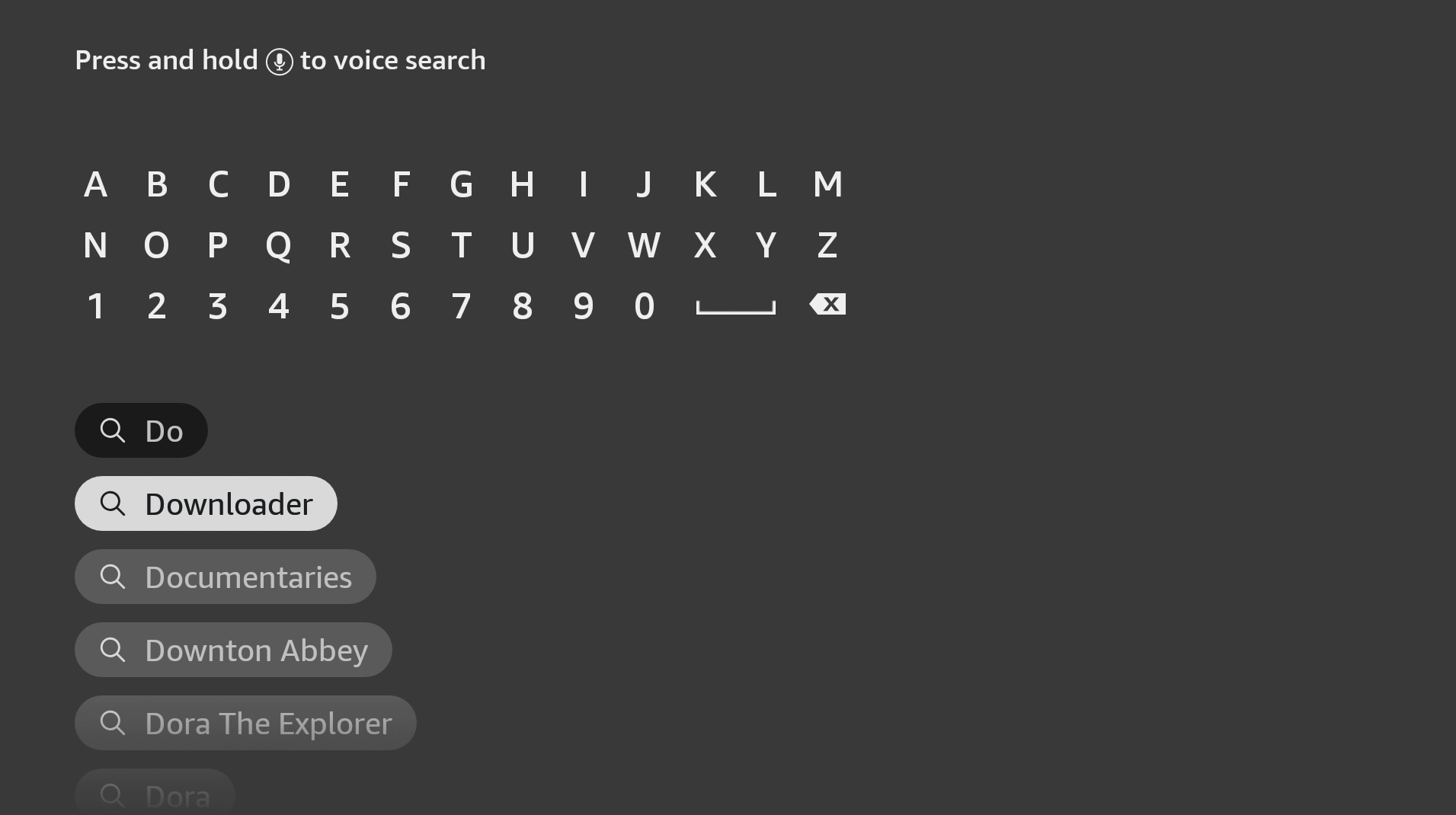 3. Open Downloader. It should be the first result under Apps & Games.
4. Install Downloader.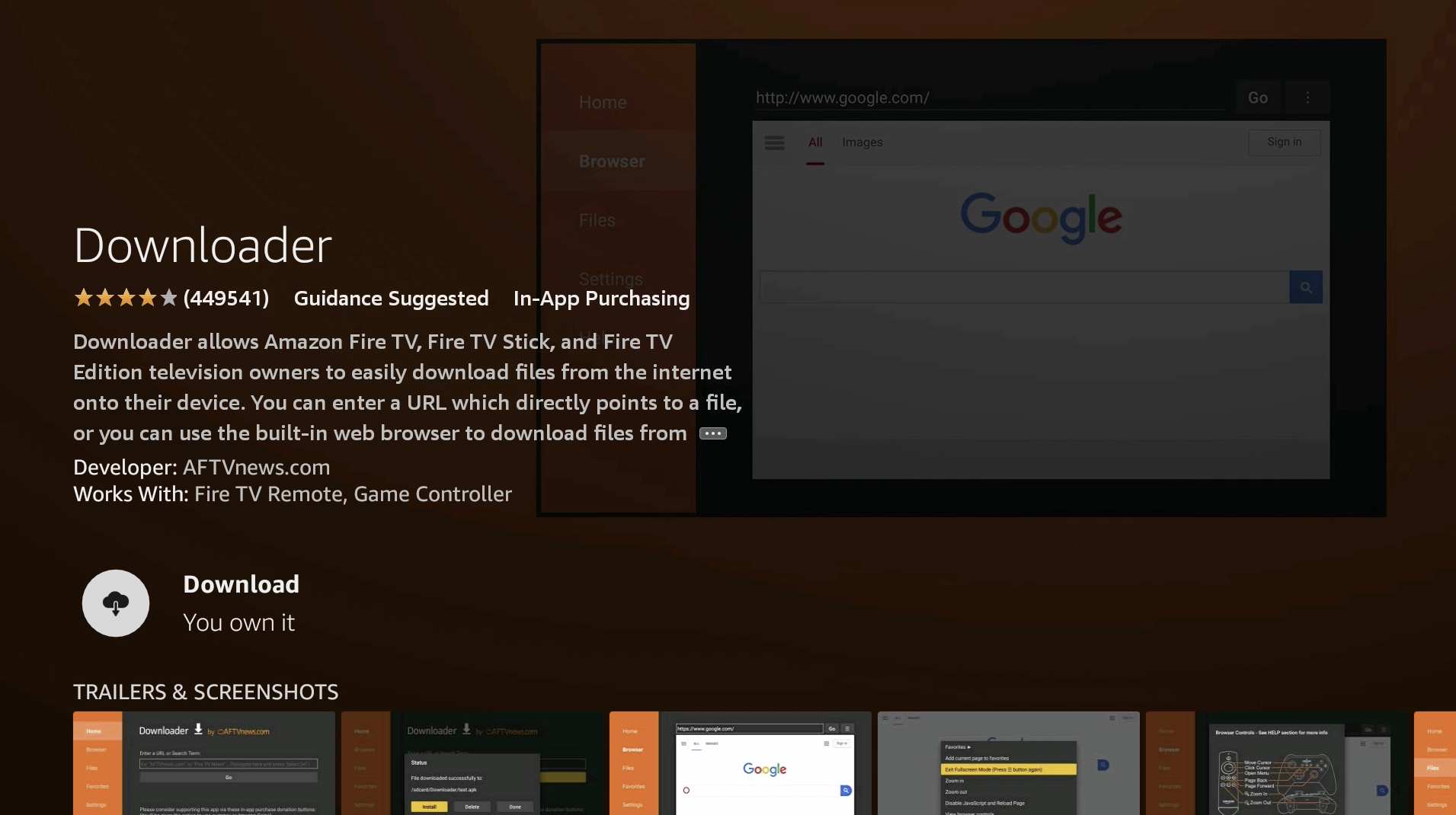 5. After it is finished installing, open Downloader.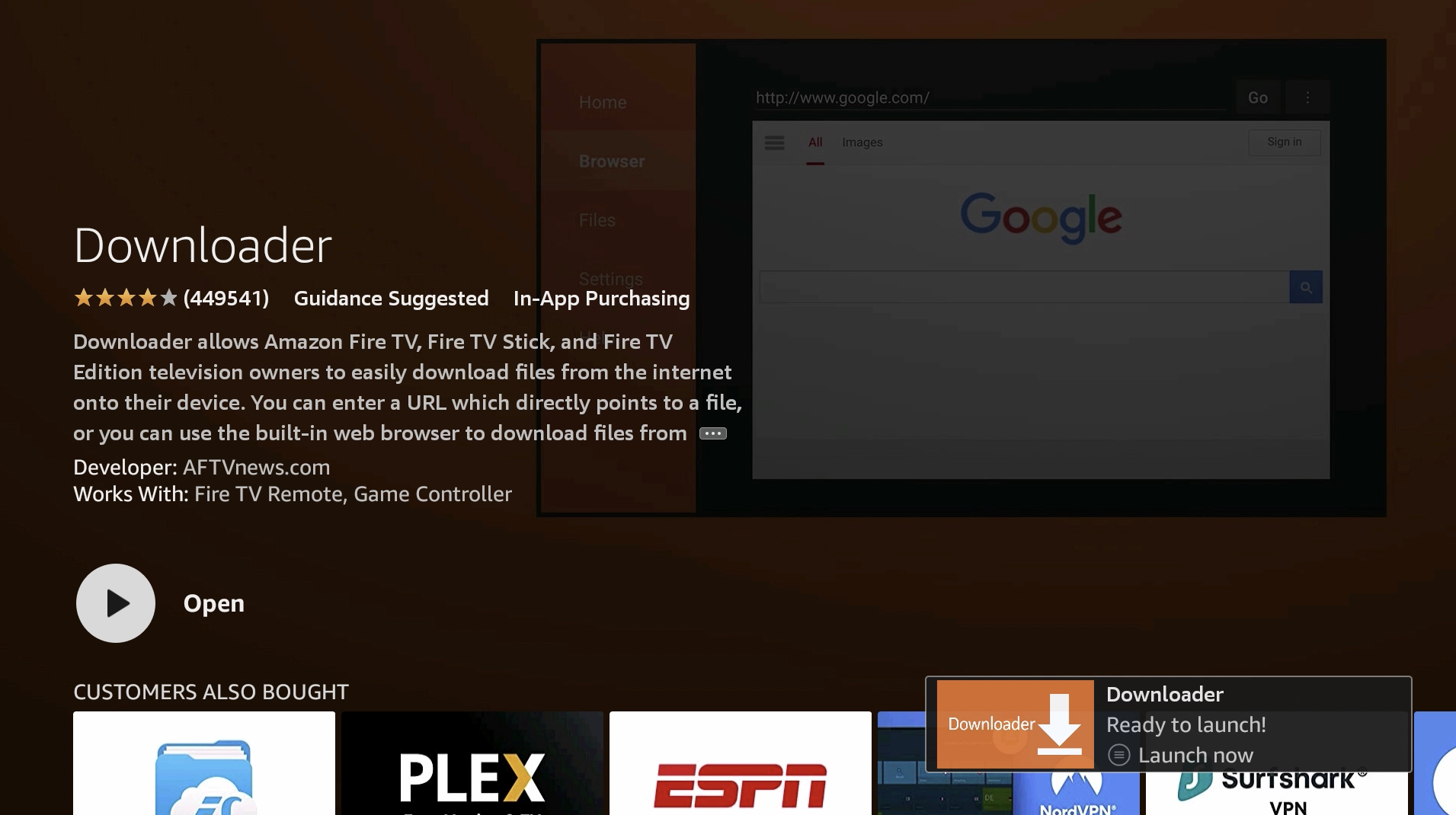 6. Allow Downloader permissions and hit OK.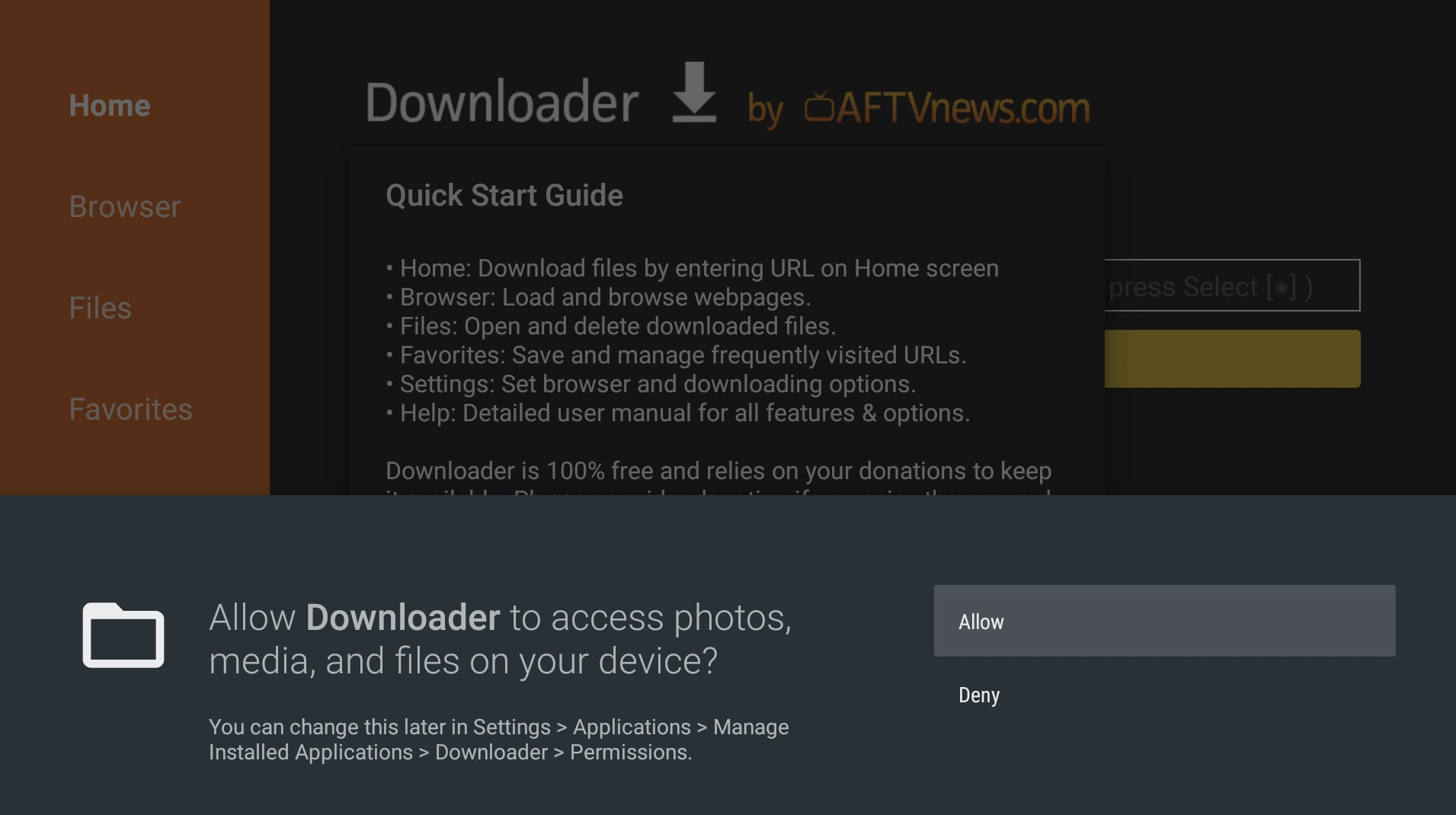 7. Go up to the URL field.
8. Enter bit.ly/reodl and press Go.
9. Scroll down and download the Reolink .APK file.
10. If you are prompted with a security message, go to Settings.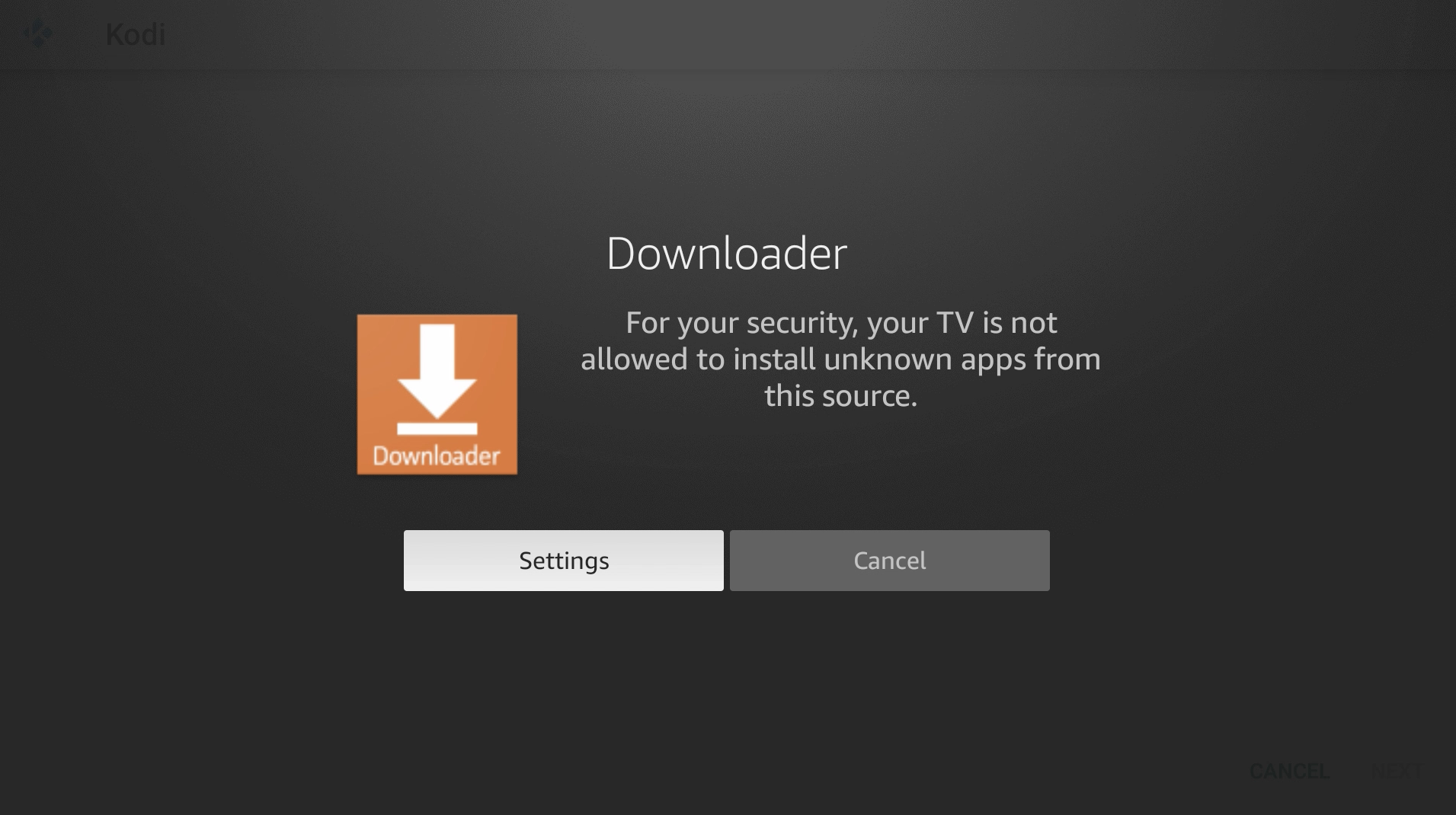 11. Go to Install unknown apps.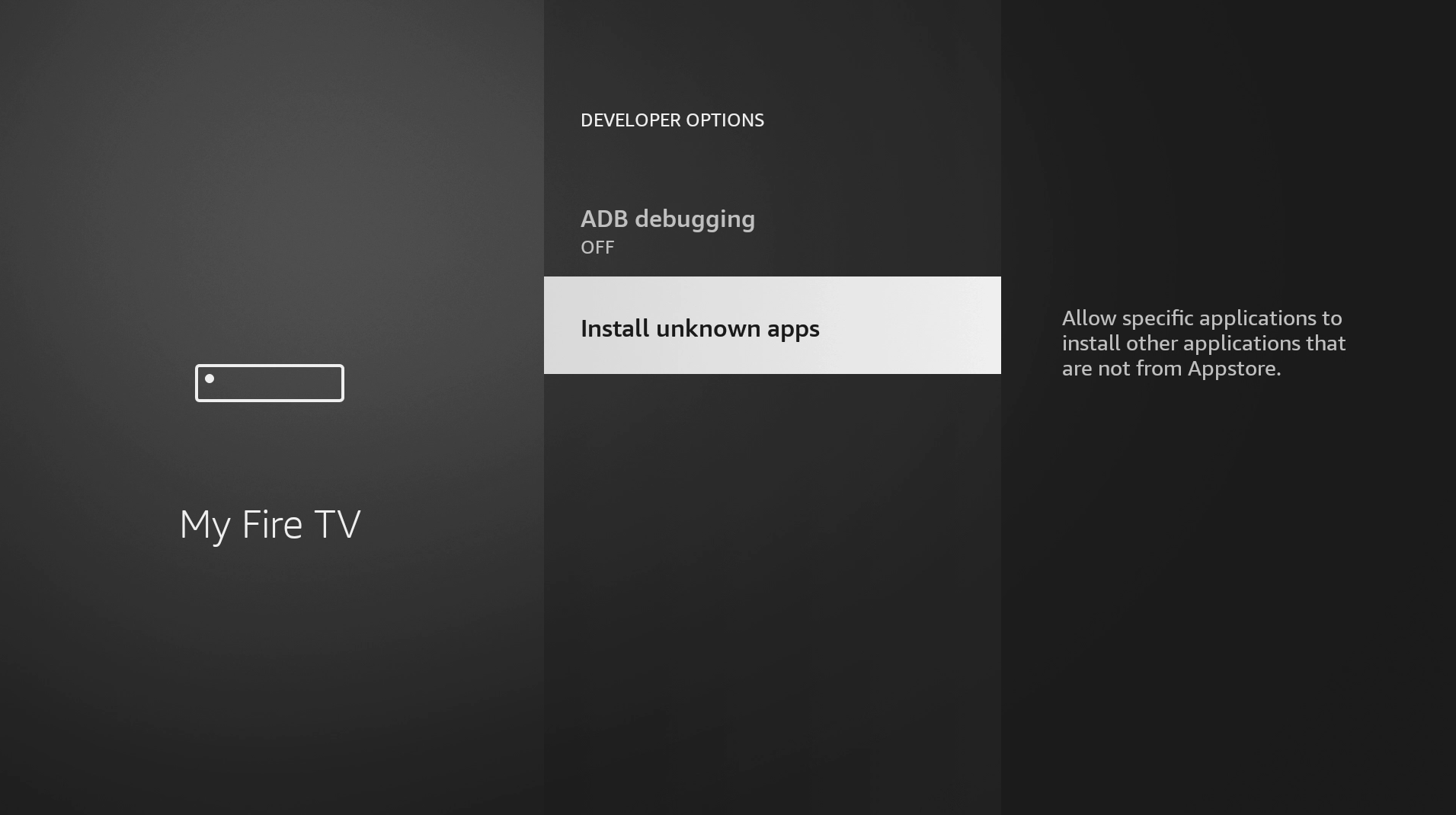 12. Turn on Install Unknown Apps for Downloader.
13. Press back on your remote two times to return to Downloader. It may take a few seconds. Press Install.
14. Press Install again.
15. Once it is done installing, hit Done. You can now delete the downloaded installation file since we no longer need it.
16. Press Delete again.
17. Reolink is now installed. You can find it under Your Apps & Channels.
18. Before launching Reolink, you will need to connect a Bluetooth mouse for the initial setup. To connect a Bluetooth device, go to the Fire TV home screen and go to Settings.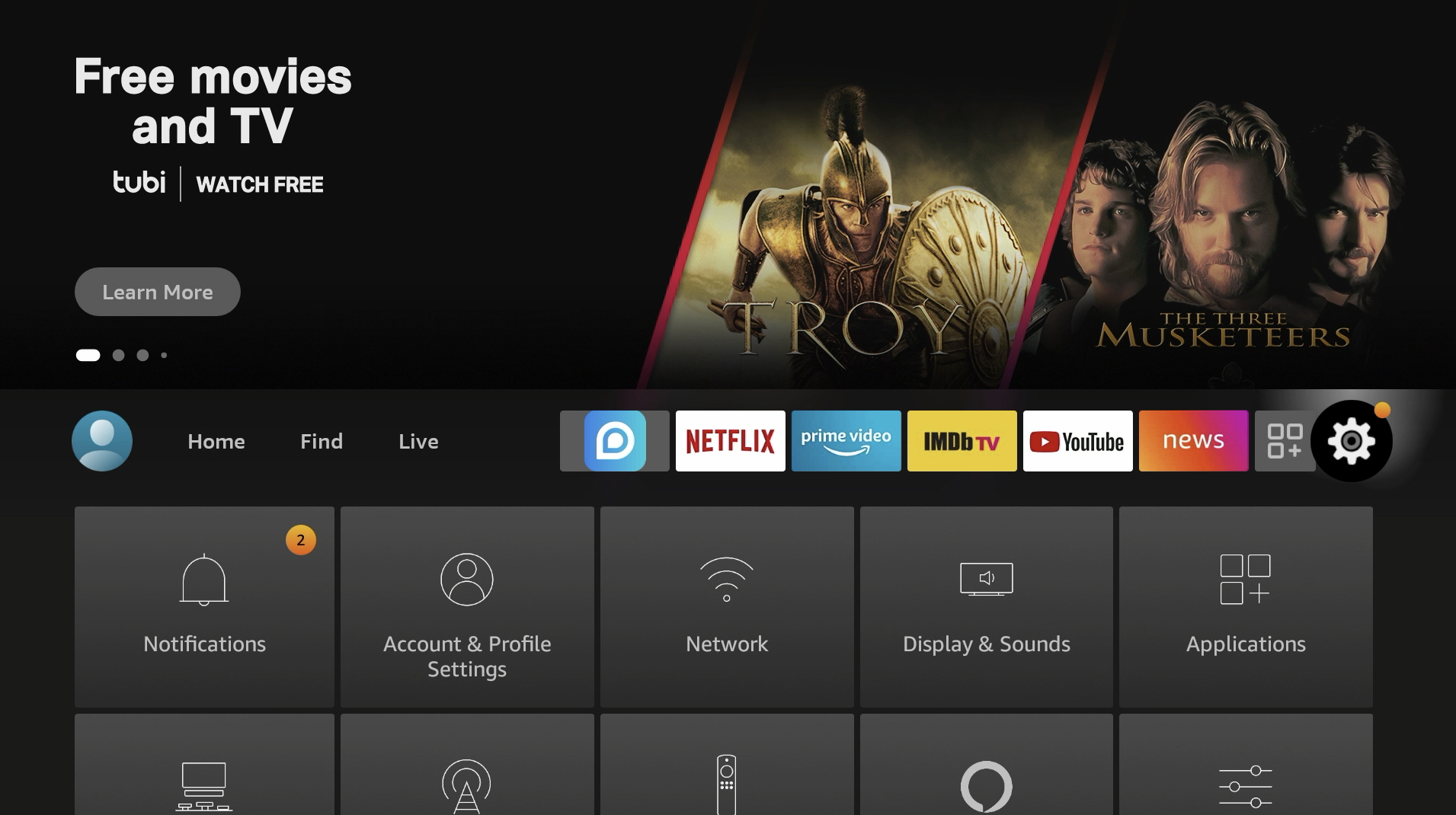 19. Go down to Controllers & Bluetooth Devices.
20. Go to Other Bluetooth Devices.
21. Go to Add Bluetooth Devices.
22. Make sure your Bluetooth mouse is in pairing mode and connect the device.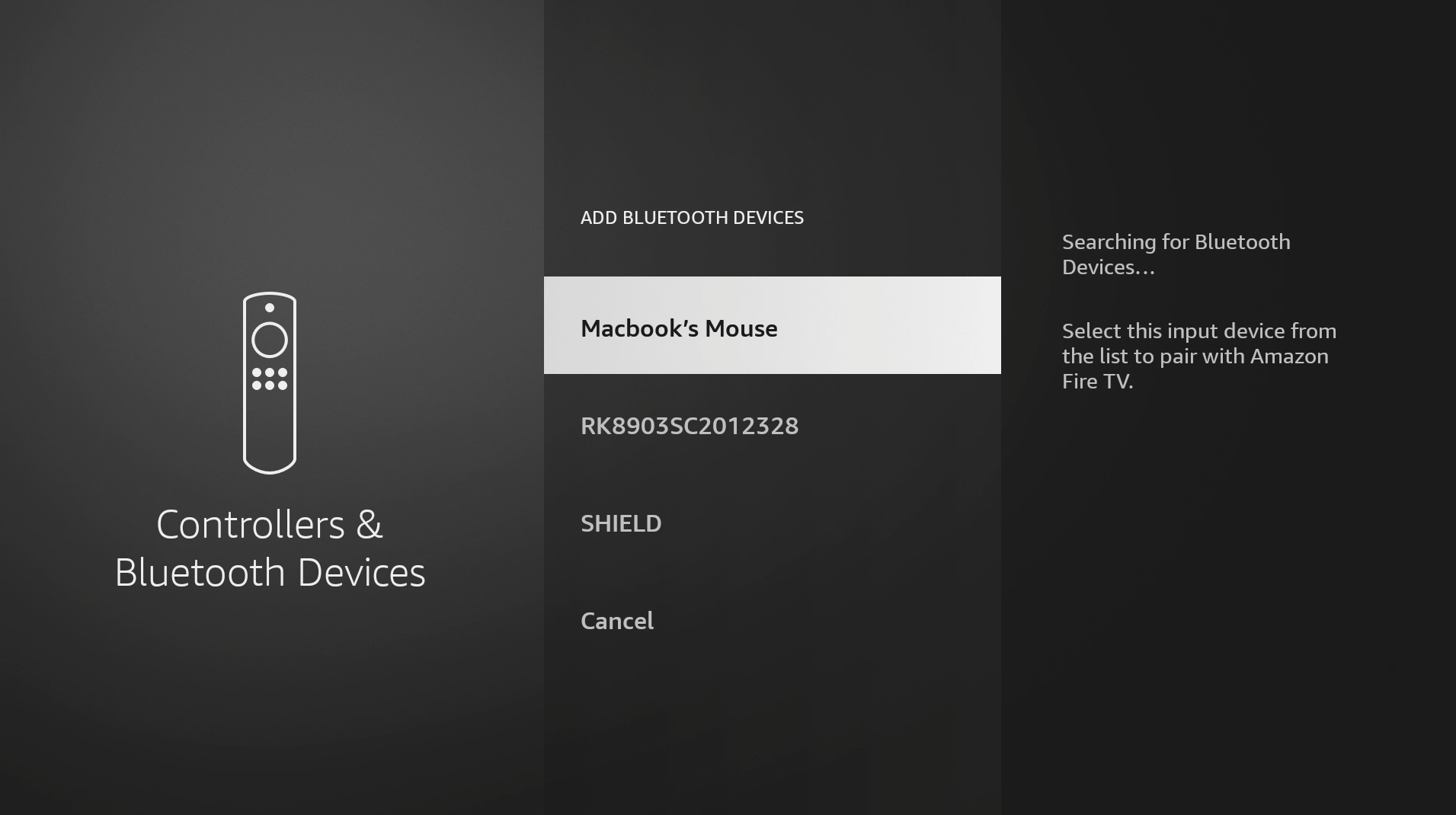 23. You can now run Reolink and set it up. The app is not formatted for TV so it may appear stretched, however, when you open a camera feed or a multi-camera feed it will look normal.
---