Tutorial: How-to Install Blokada to Amazon Fire TV Stick
Learn how to download and install Blokada to your Amazon Fire TV device (including the Fire TV Stick, the Lite version, 4K version, Fire TV Cube, and all others). Blokada is a popular and free ad blocker app.
Install Blokada to Amazon Fire TV
1. Go to Find and then go down to Search.
2. Search for "Downloader".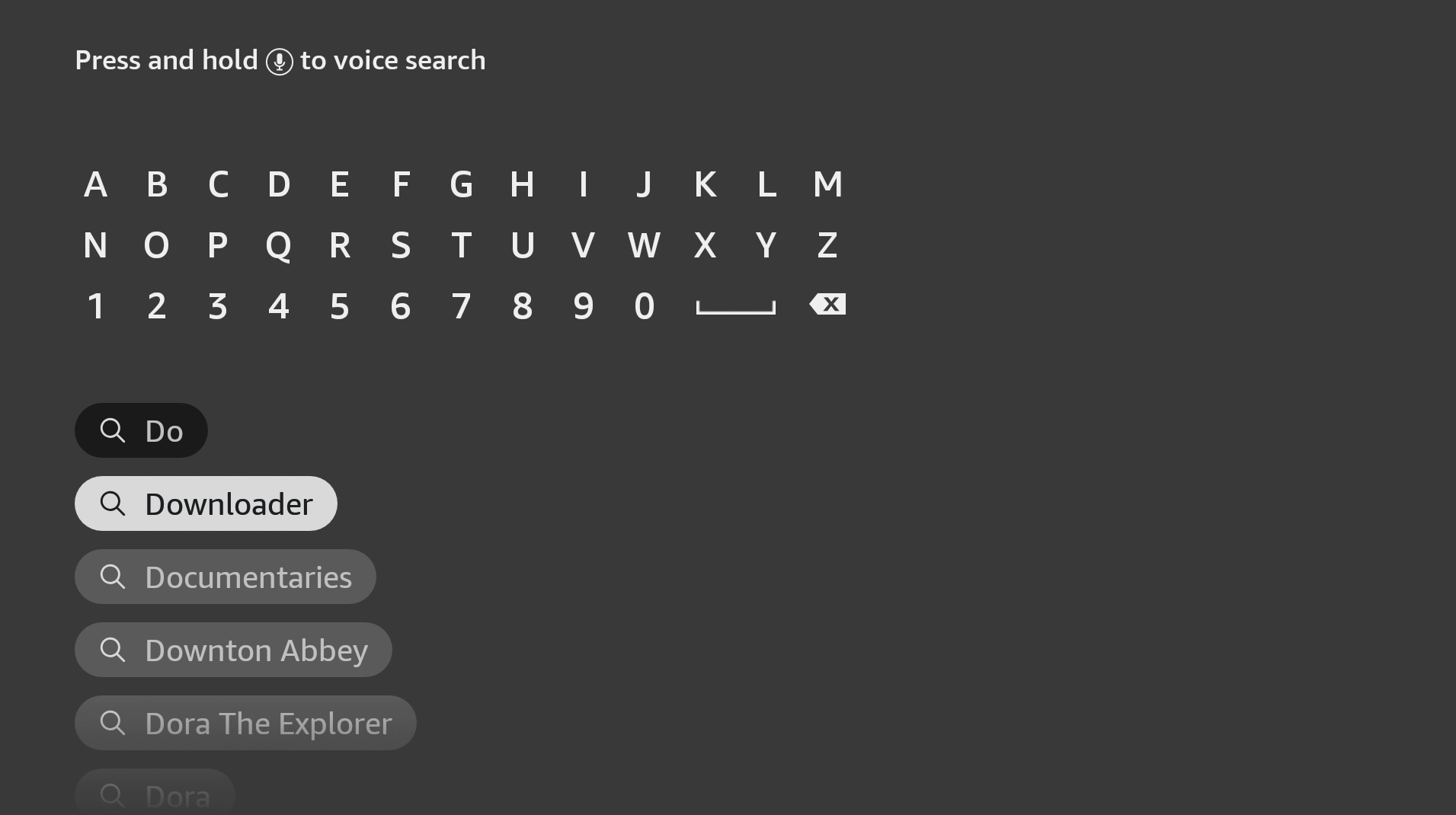 3. Open Downloader. It should be the first result under Apps & Games.
4. Install Downloader.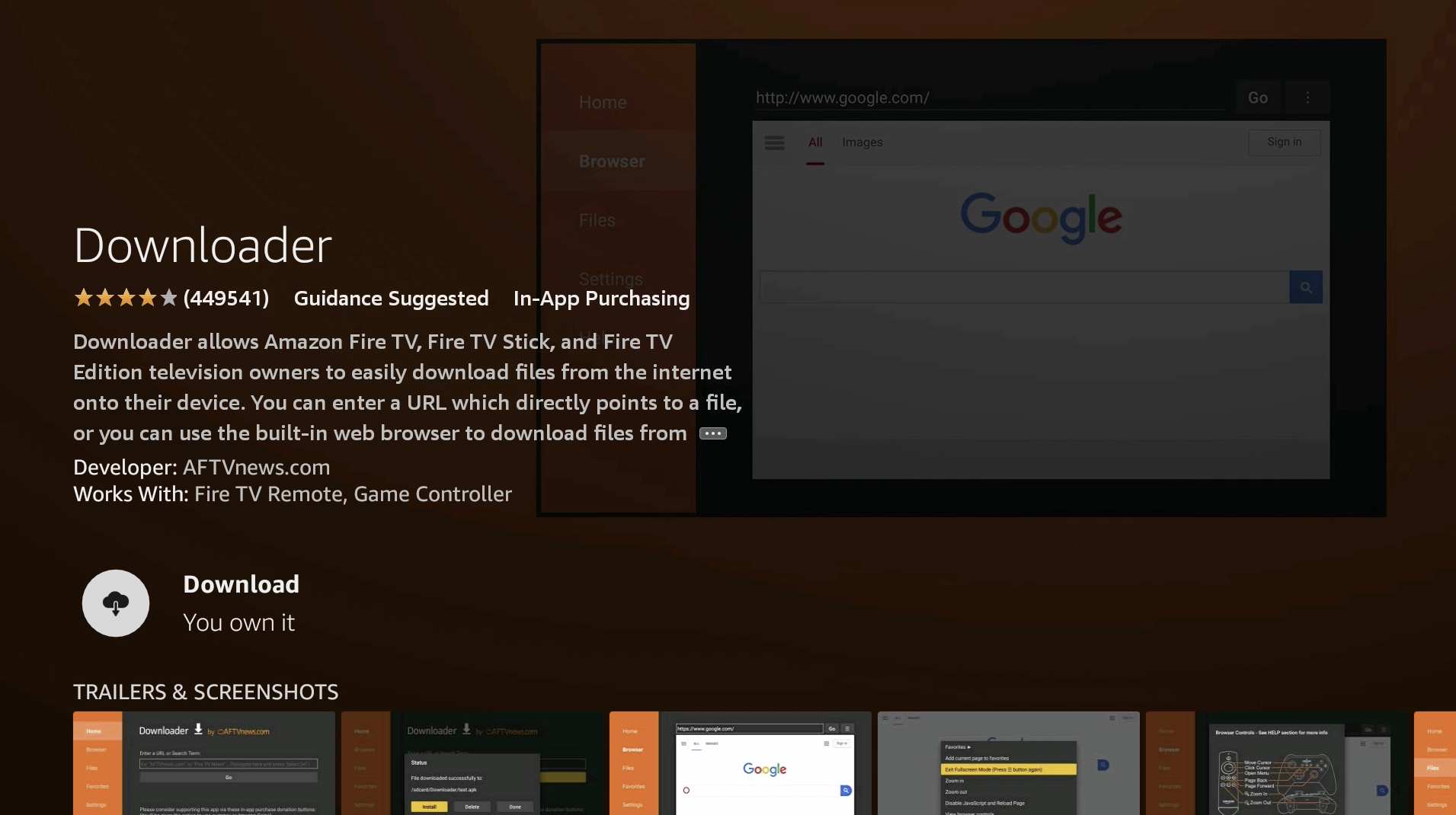 5. After it is finished installing, open Downloader.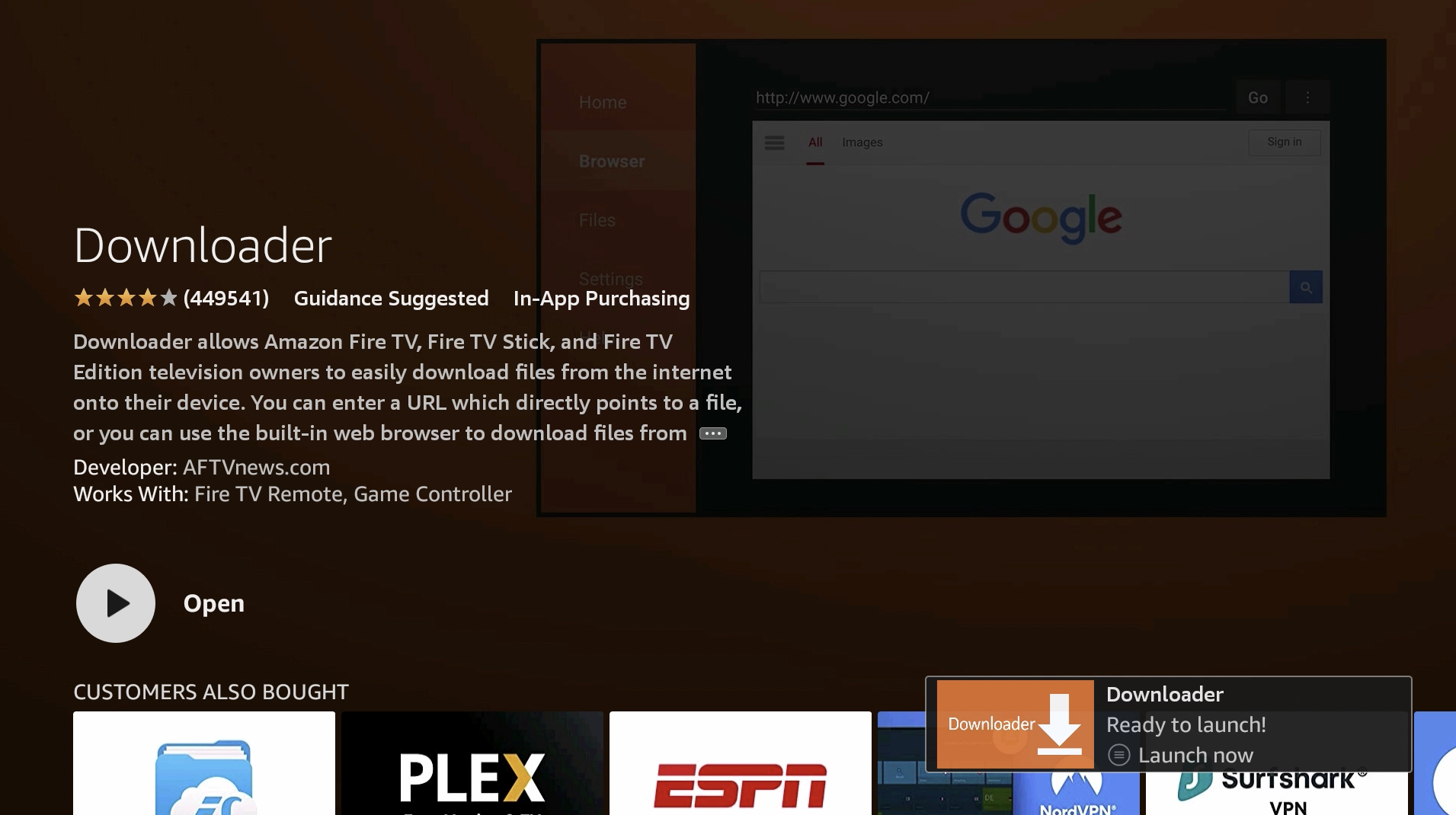 6. Allow Downloader permissions and hit OK.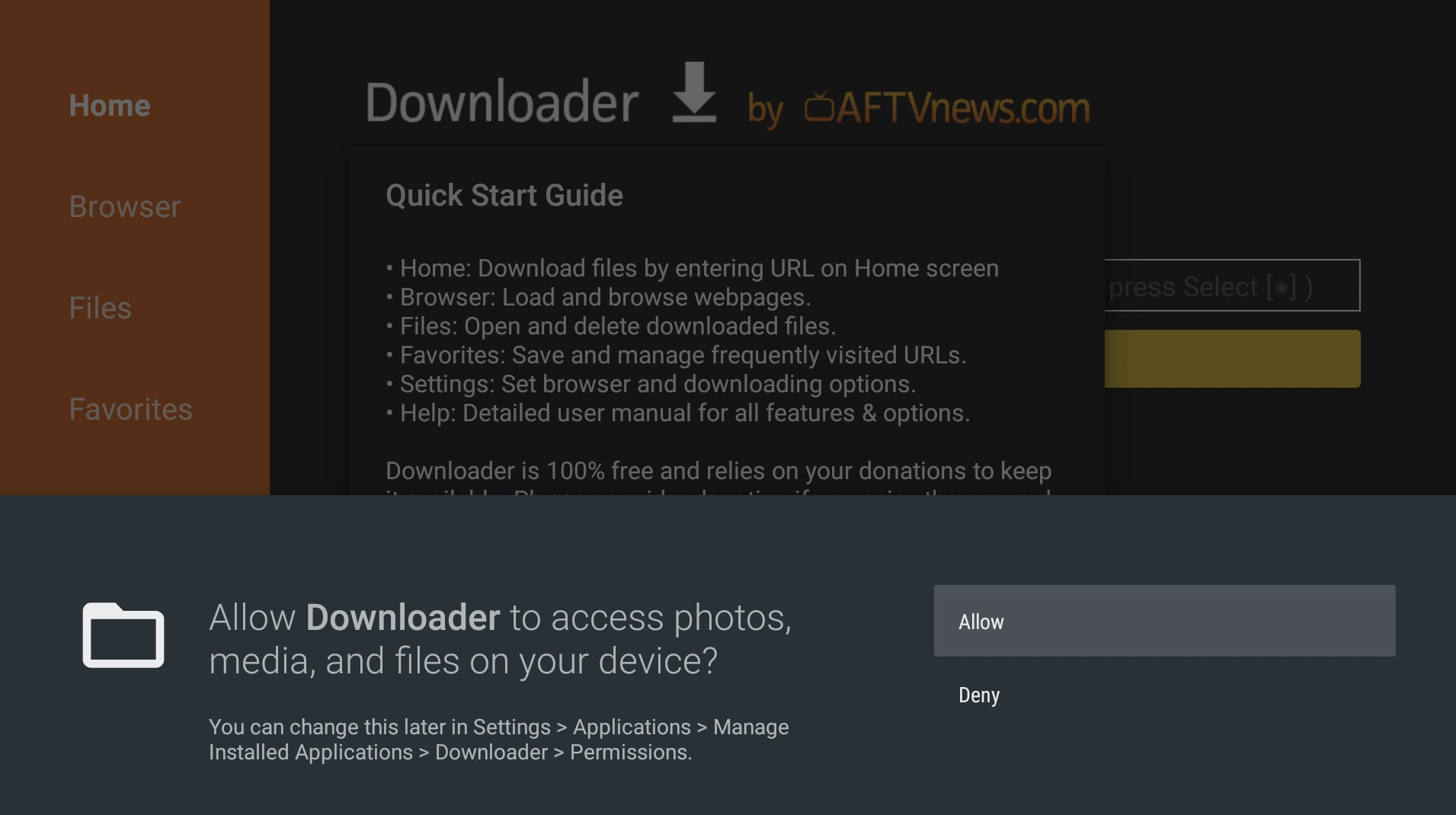 7. Go up to the URL field.
8. Enter blokada.org and press Go.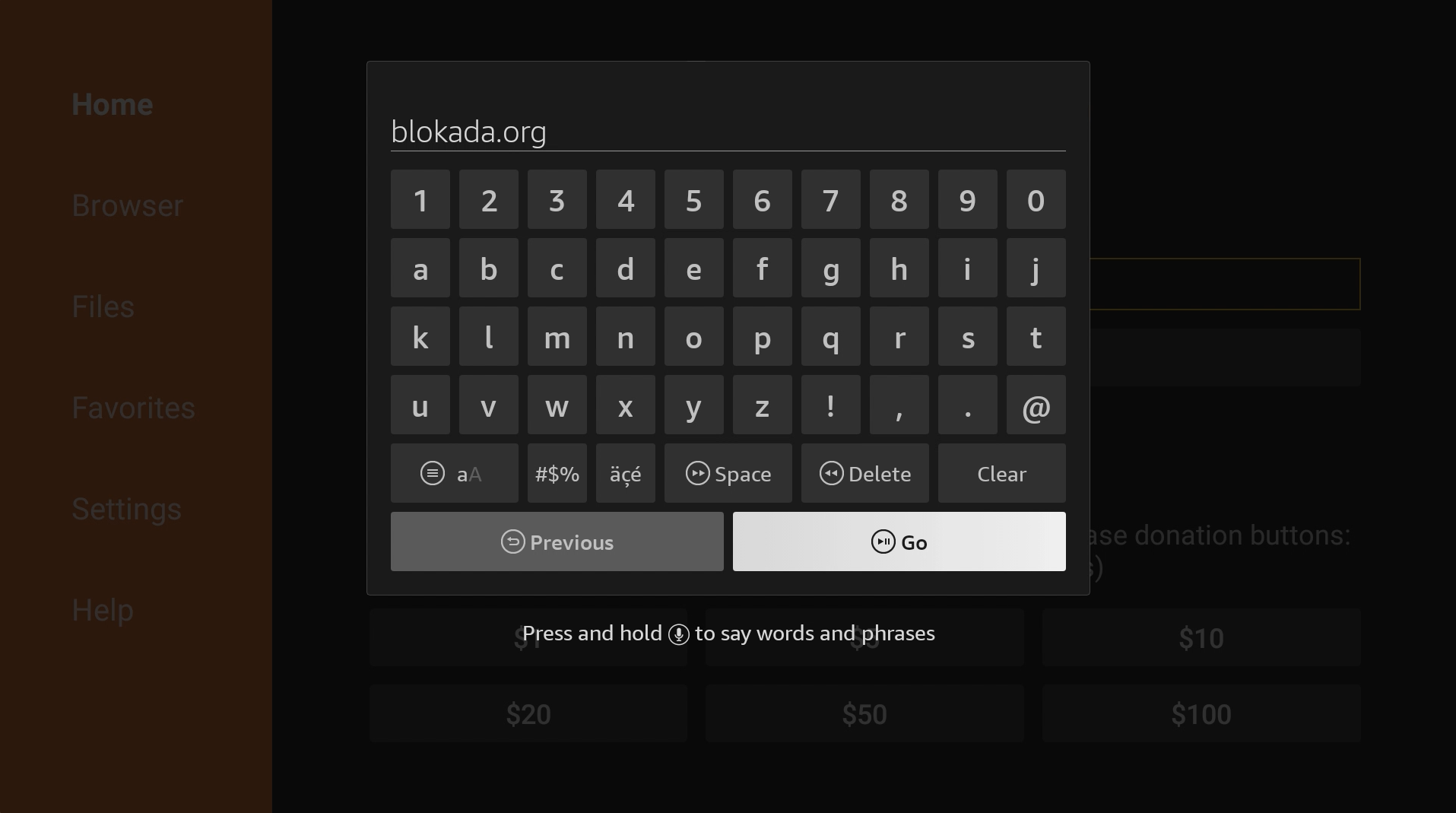 9. Go to Download.
10. Scroll down and download the Blokada .APK file. I recommend downloading the Blokada 4 .APK because it is optimized for the Fire TV, however, you can install the latest version of Blokada if you want, but it is not optimized for the TV and may be difficult to use.
11. If prompted with a security message, go to Settings.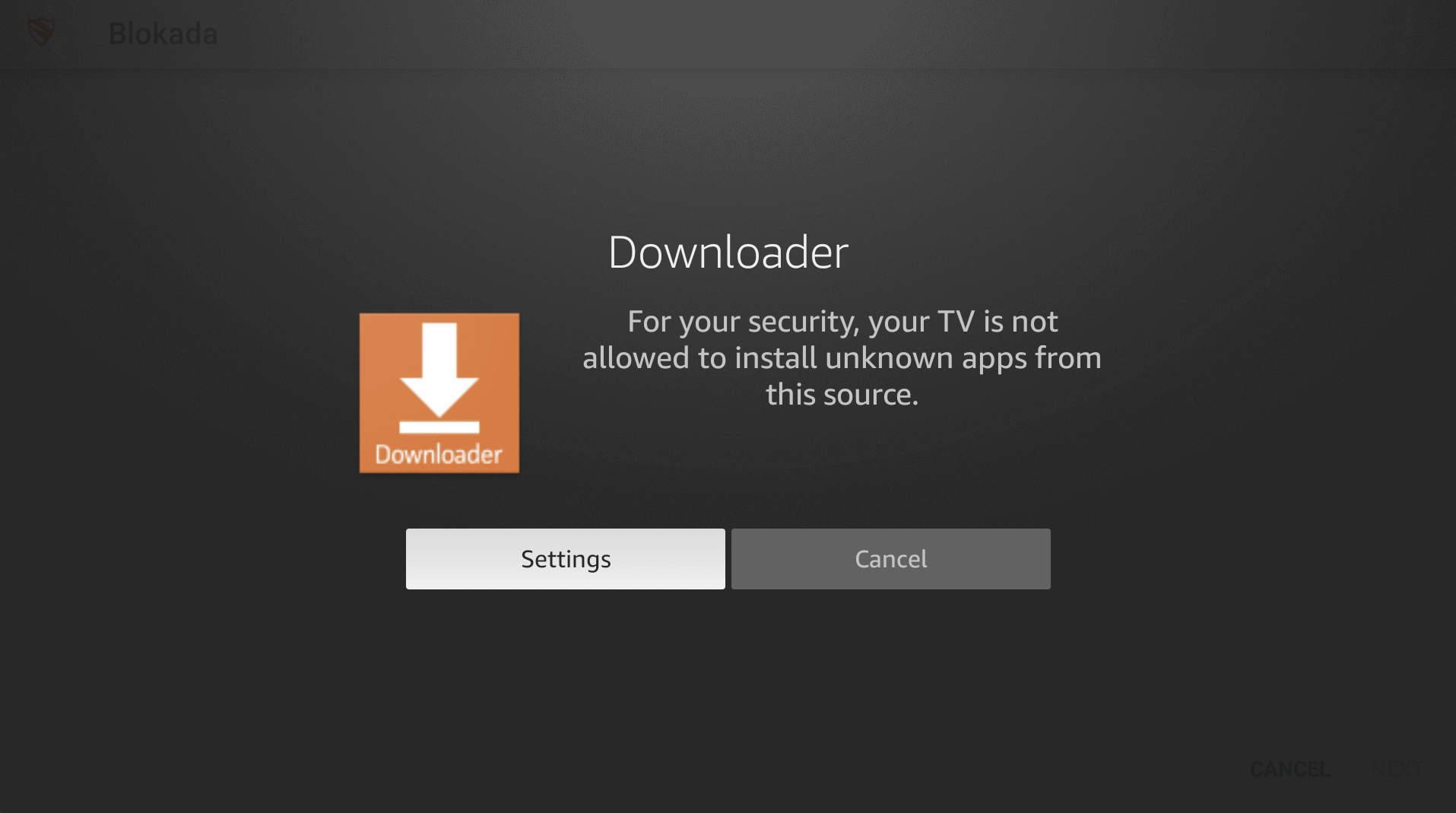 12. Go to Install unknown apps.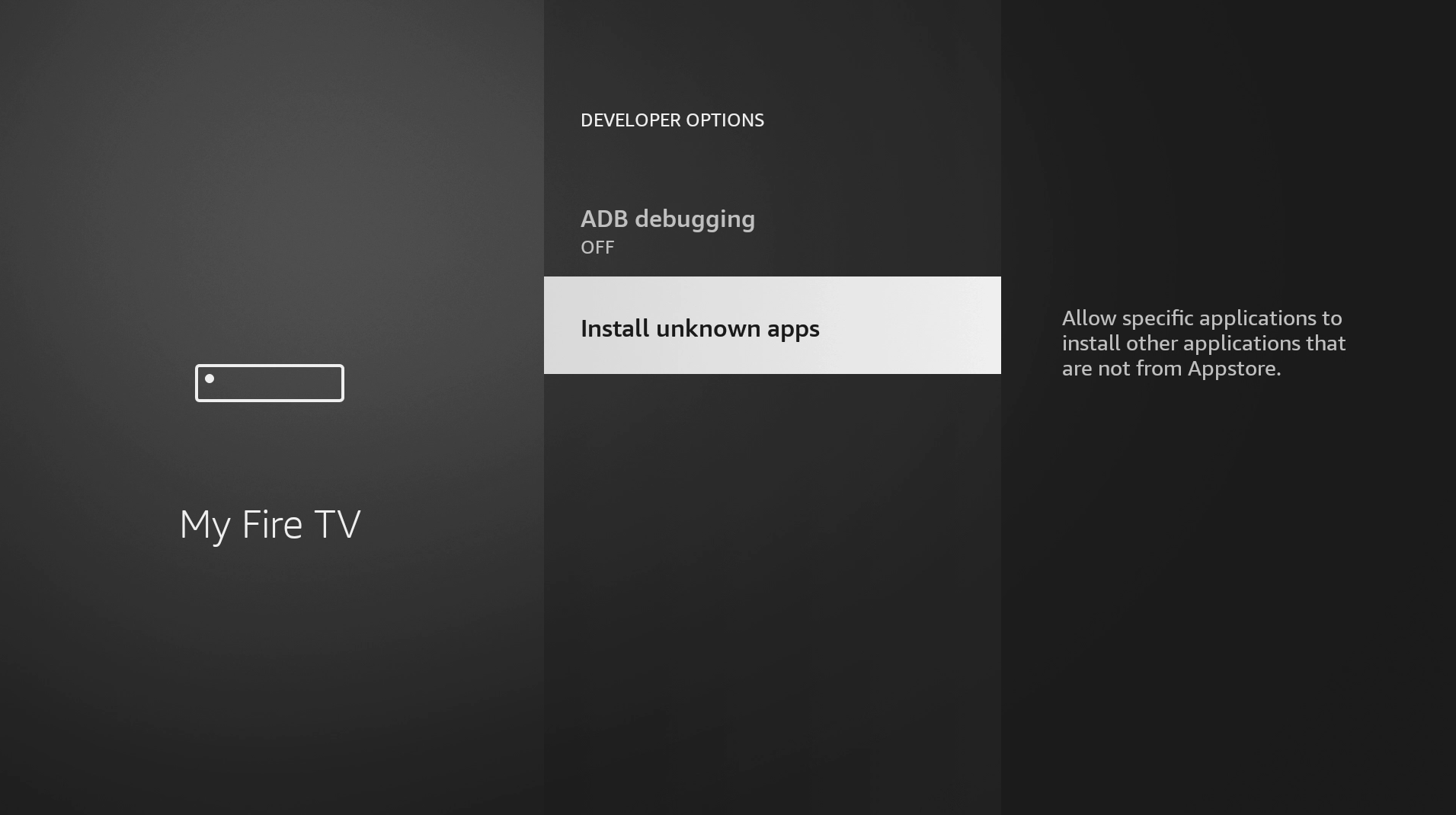 13. Turn on Install Unknown Apps for Downloader.
14. Press back on your remote two times to return to Downloader. It may take a few seconds. Press Install.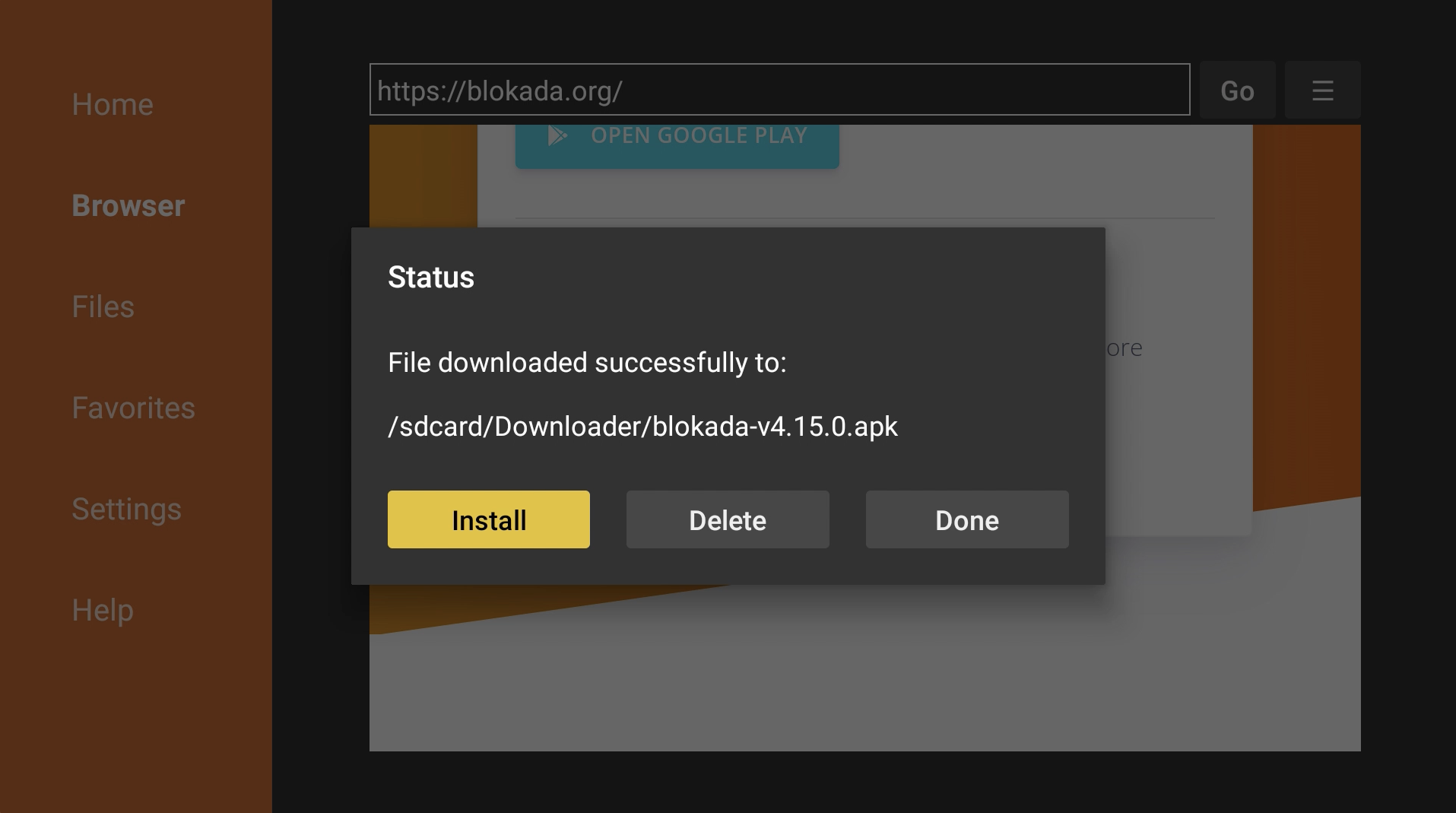 15. Press Install again.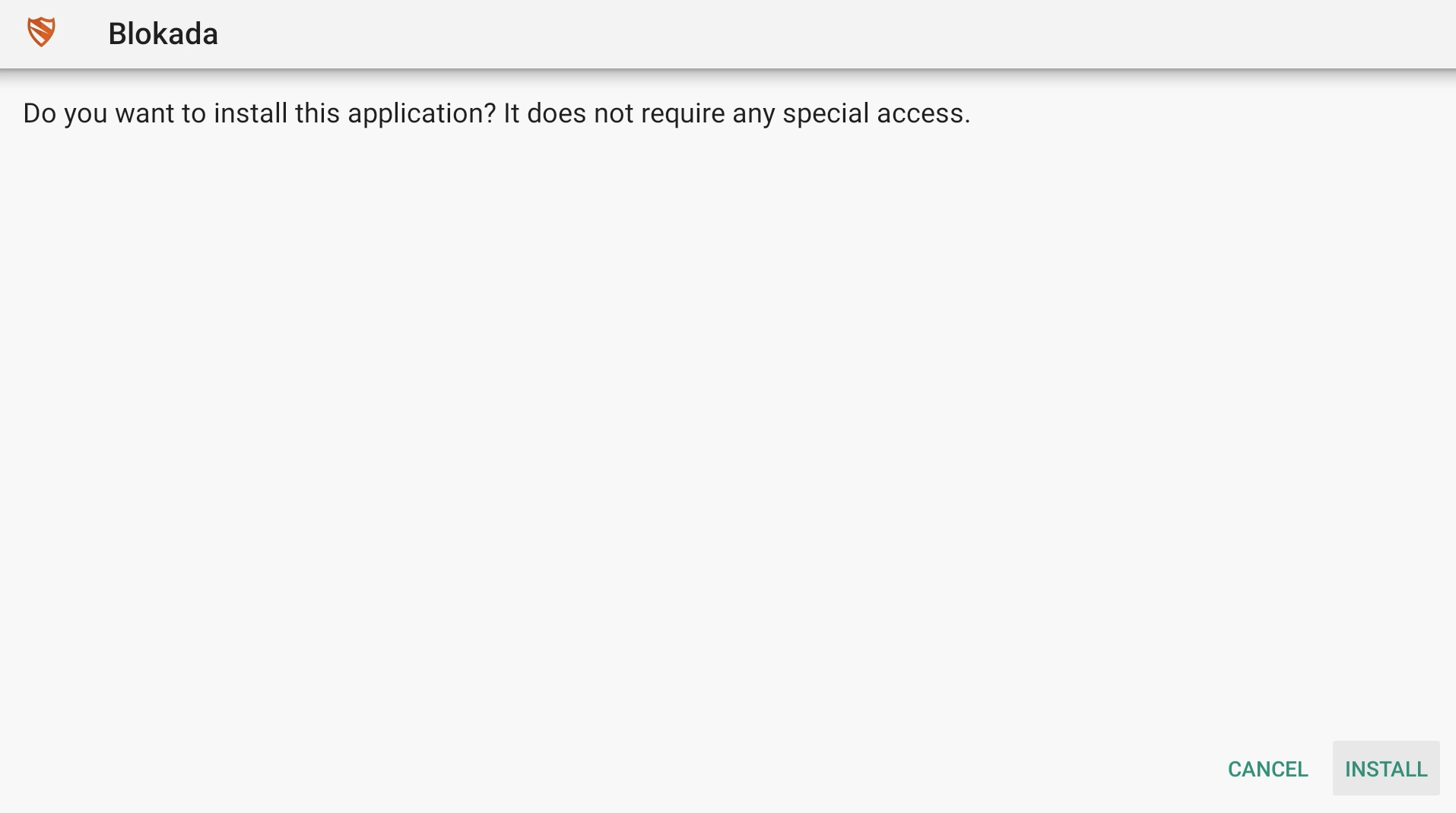 16. Once it is done installing, hit Done. You can now delete the downloaded installation file since we no longer need it.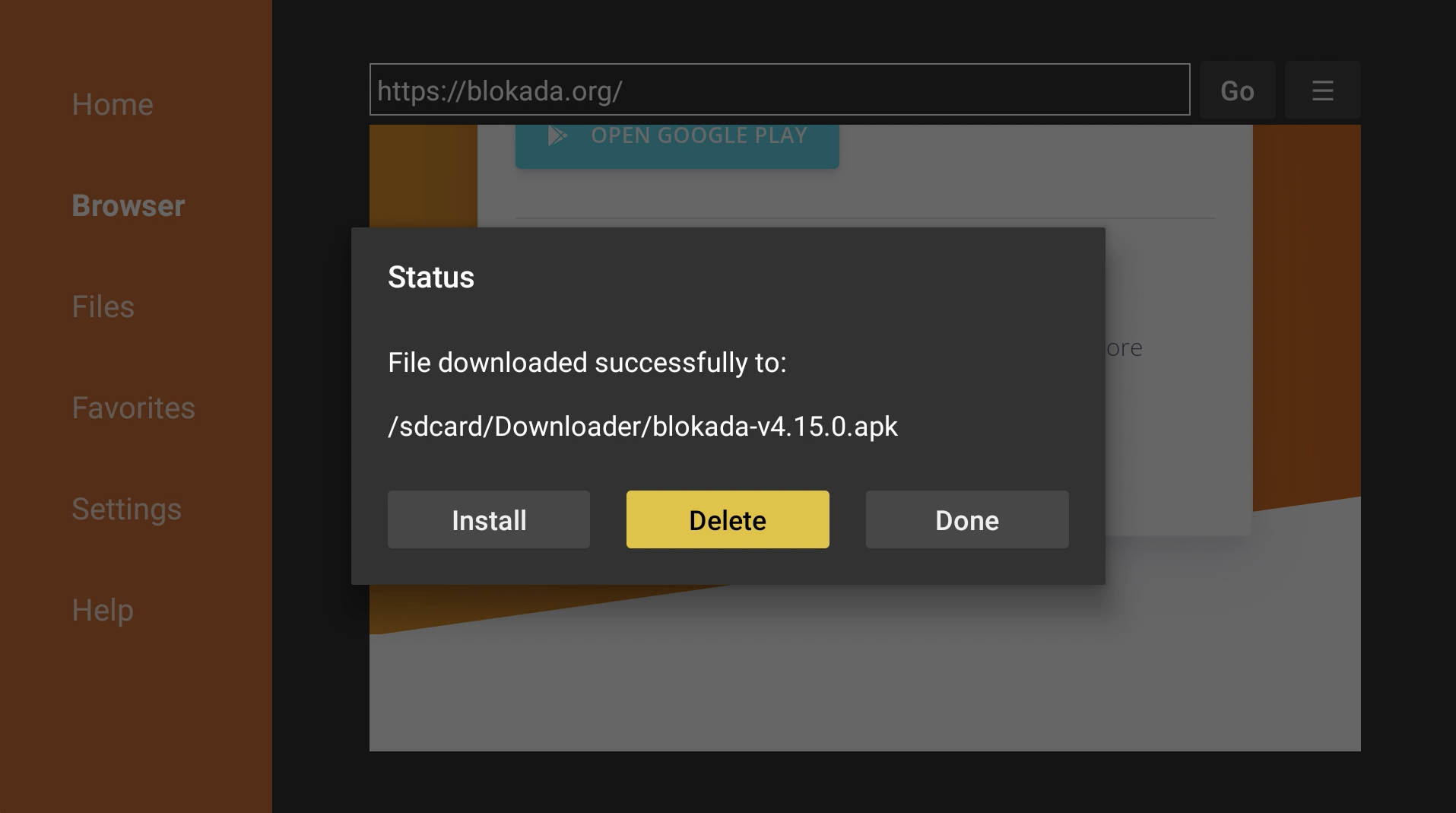 17. Blokada is now installed. You can find it under Your Apps & Channels. You can uninstall Downloader now if you wish.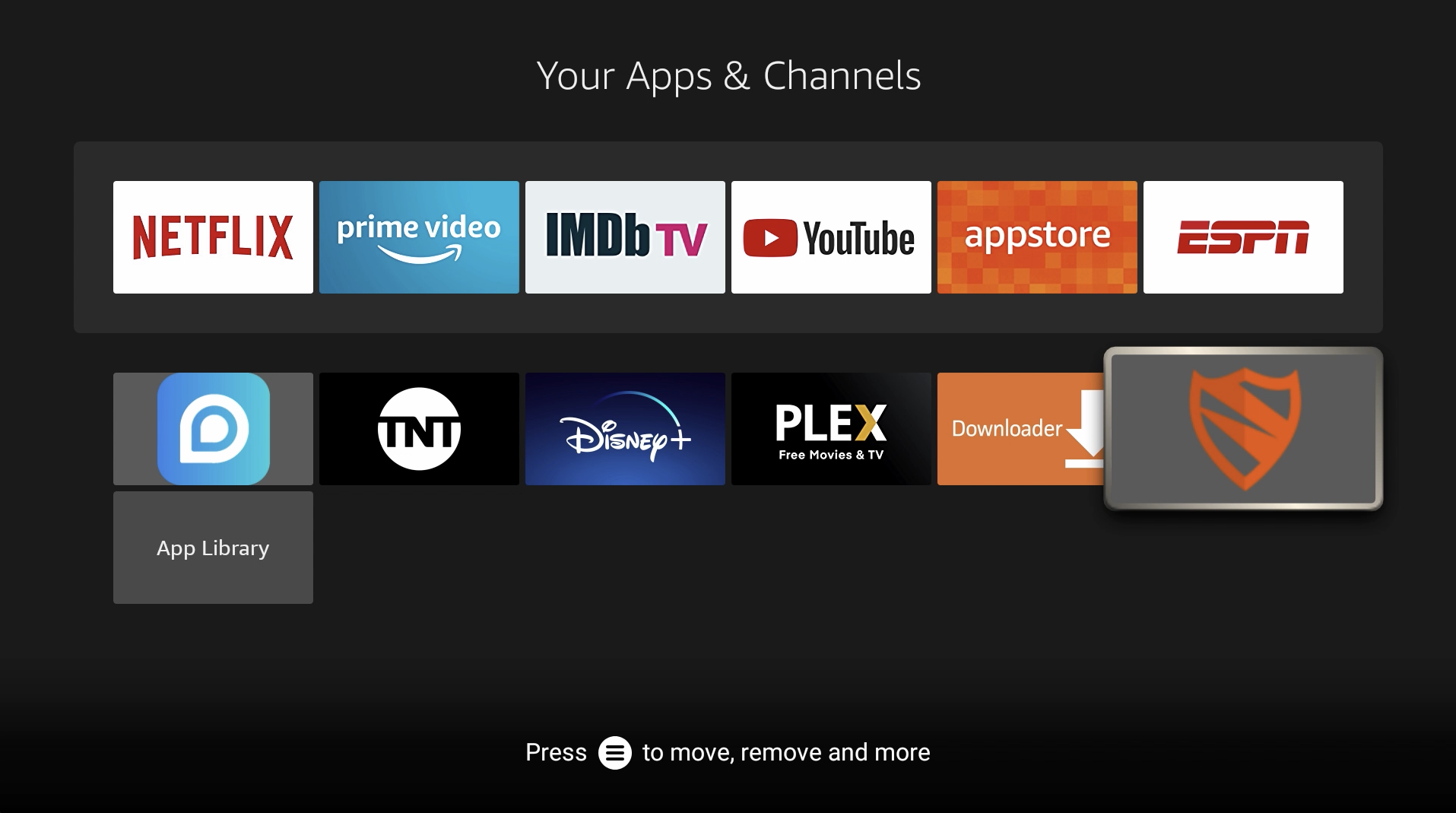 18. To use Blokada, launch the app and activate Blokada.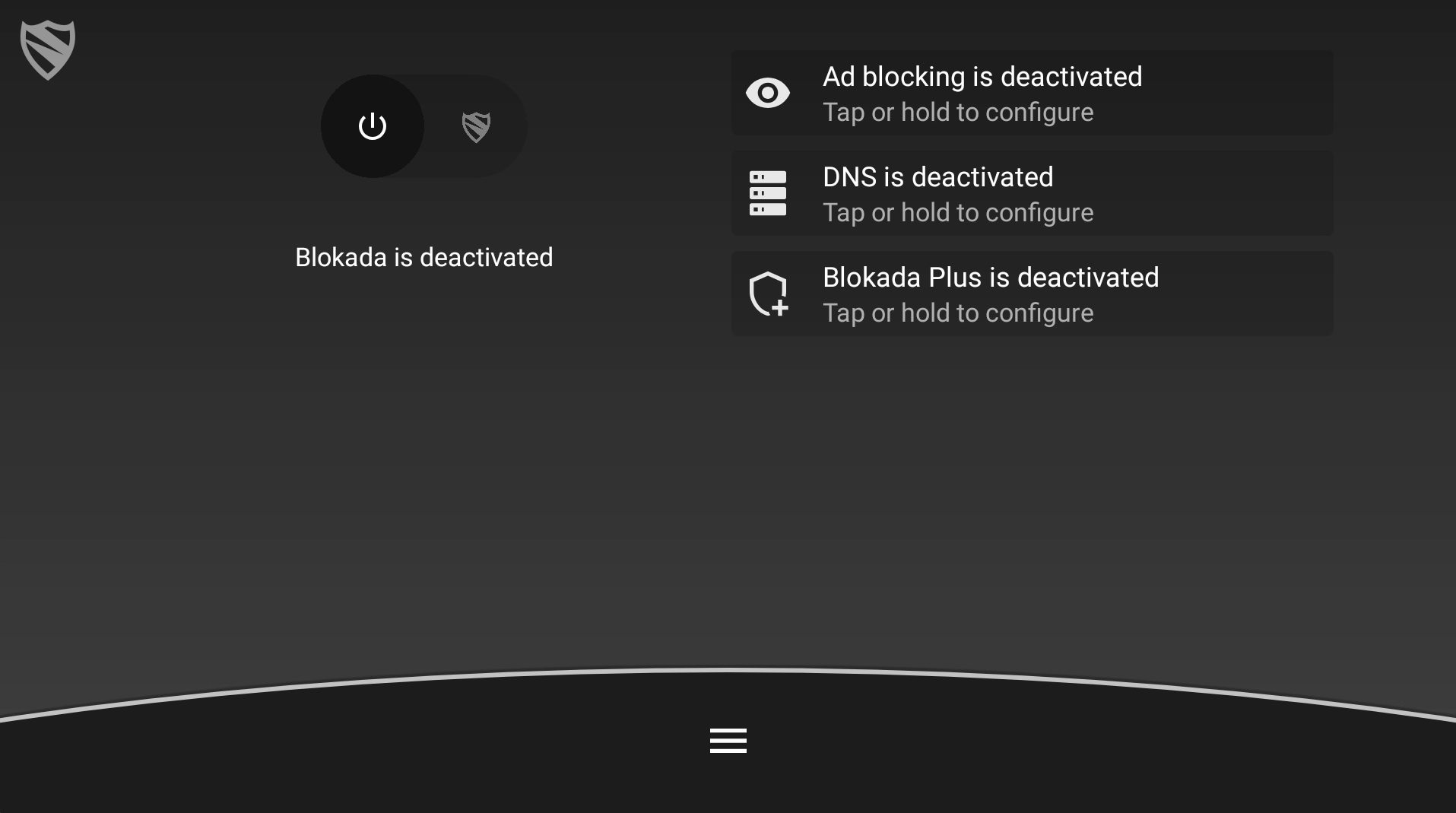 19. Press OK to allow Blokada to connect.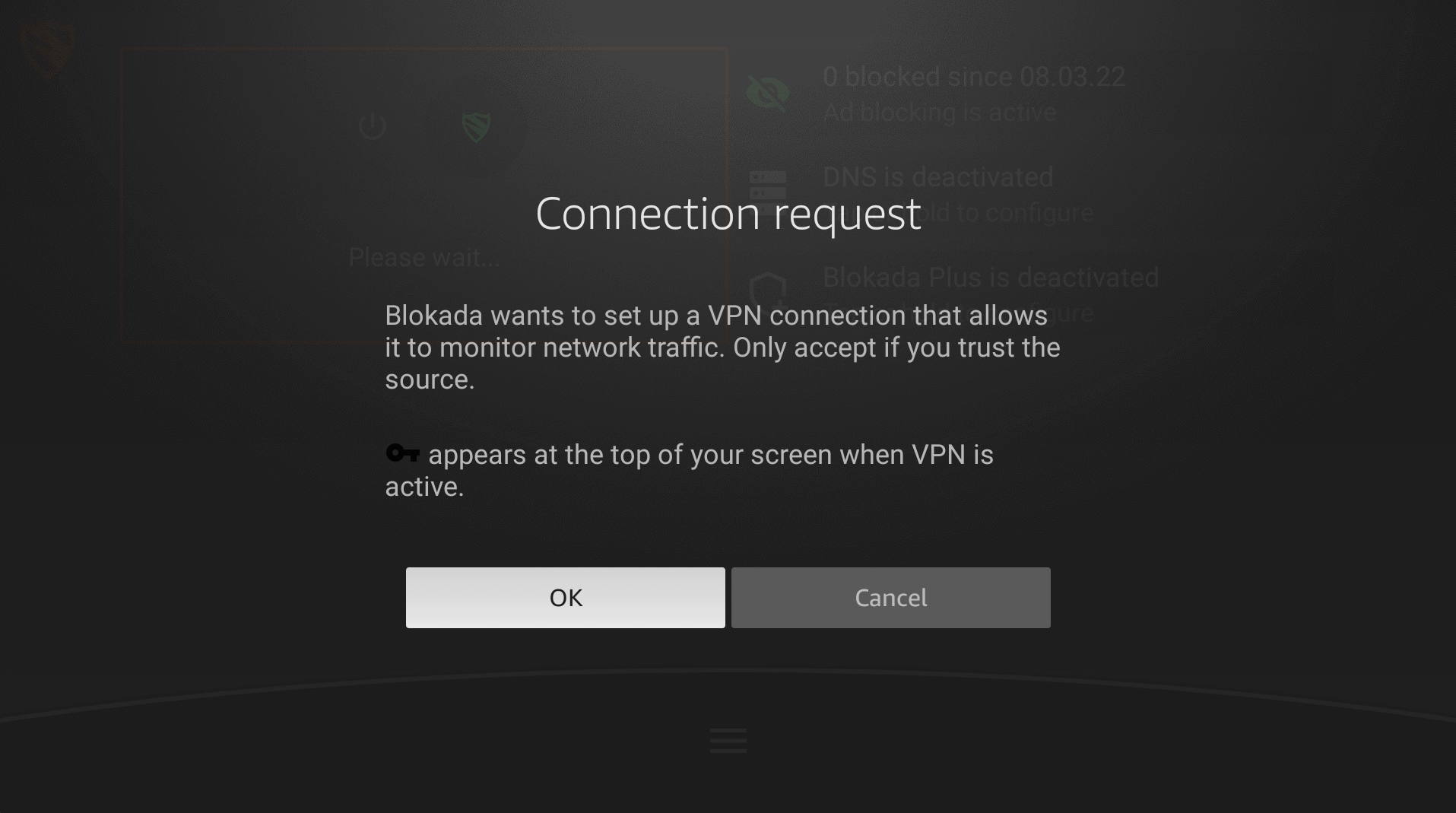 That's it. Blokada is now up and running.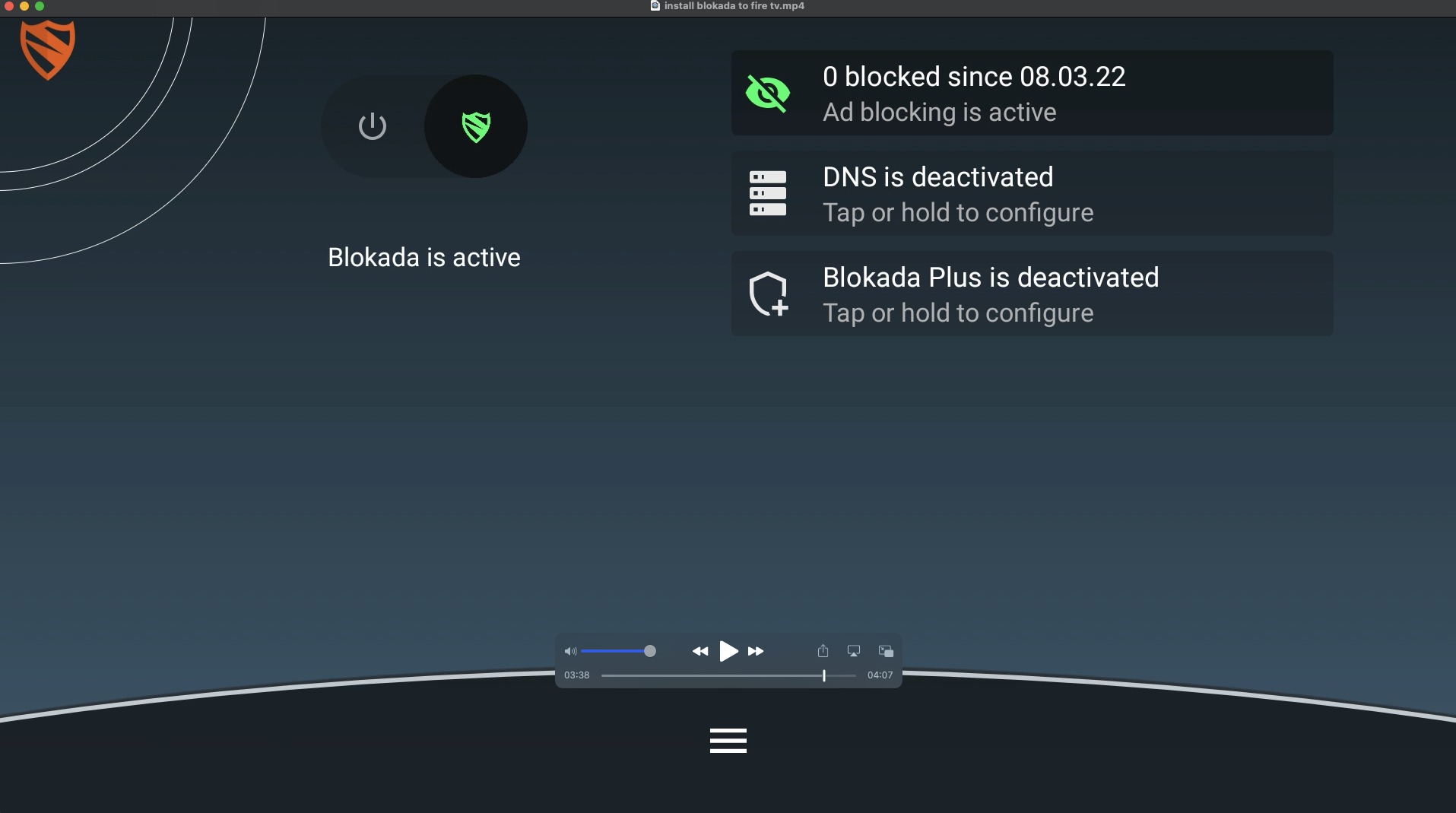 ---