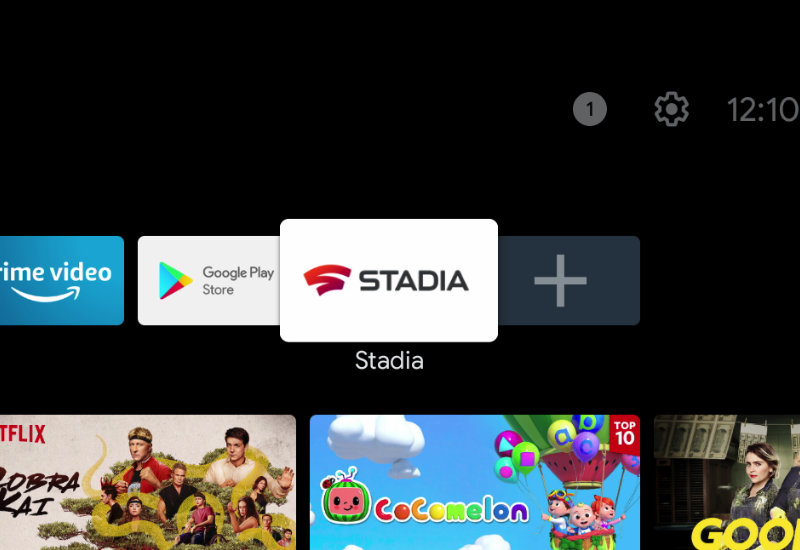 Tutorial: How-to Install Stadia to NVIDIA Shield TV
This tutorial will show you how to install and run Stadia on your NVIDIA Shield TV (all versions including 2015, 2017, 2019, Tube, Pro).
Install Stadia to NVIDIA Shield TV
1. Go to Apps and open the Google Play Store.
2. Search for "Downloader".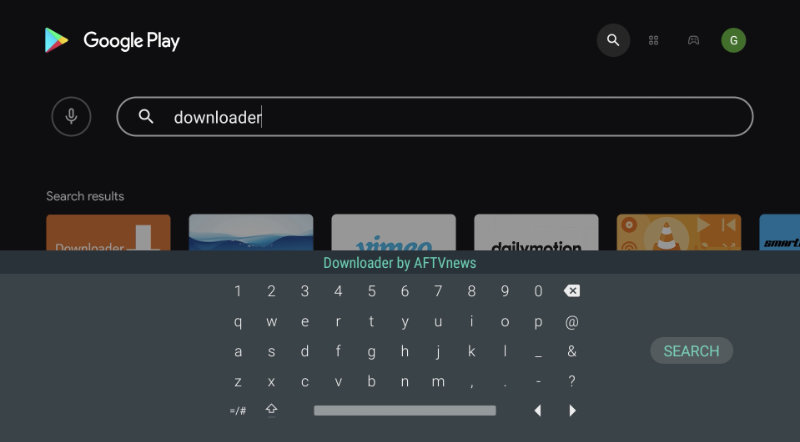 3. Install Downloader by AFTVNews.
4. Open Downloader.
5. Allow Downloader access to files.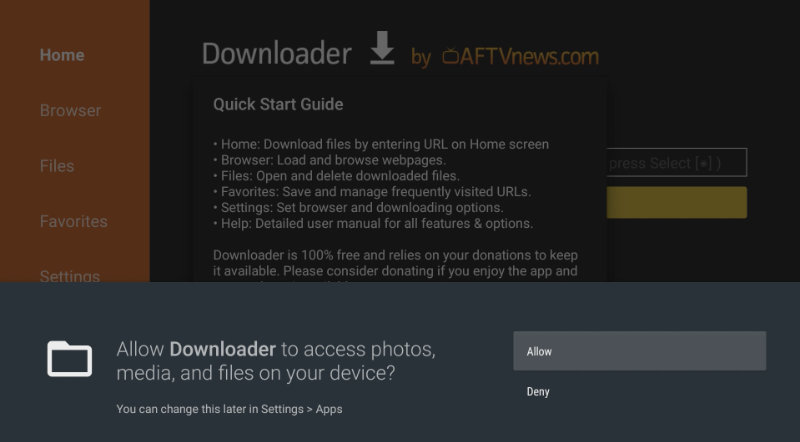 6. Go to the URL field and type the following: bit.ly/dlbrp (this is a shortened link I created of the official Downloader Browser plugin download, browser.aftvnews.com).
7. Press Go, and if prompted with a security message, go to Settings.
8. Turn on Install unknowns apps for Downloader.
9. Press back on the remote to go back and press Install.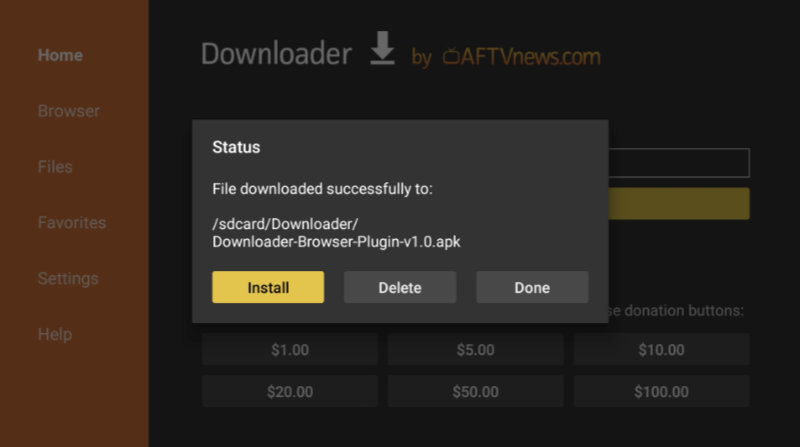 10. Press Install.
11. Press Done. You can now delete the .APK since it is no longer needed.
12. Go back to the URL field and type in the following: bit.ly/stdapk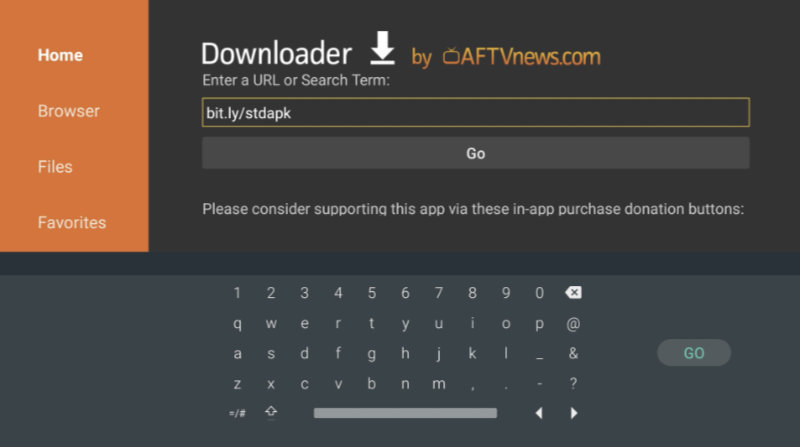 13. Press Go and navigate down to Download Stadia .APK. Press on it to download.
14. Press Install.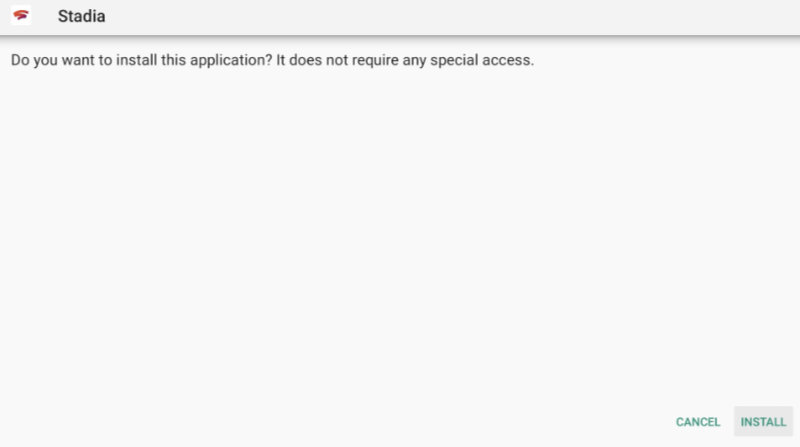 15. Hit Done and you can now delete the Stadia .APK since it is no longed needed.
16. Go back to the NVIDIA Shield homepage and you will see Stadia available in your Apps. When you first run Stadia, you will need to connect a mouse to log into your account. You will only need a mouse during the initial setup and never again afterwards. To connect a mouse, go to the Settings icon on the top right corner of the homepage. If you do not have a mouse, you can download the NVIDIA Shield TV app on the Google Play Store or App Appstore and use your phone as a mouse and skip to step 20.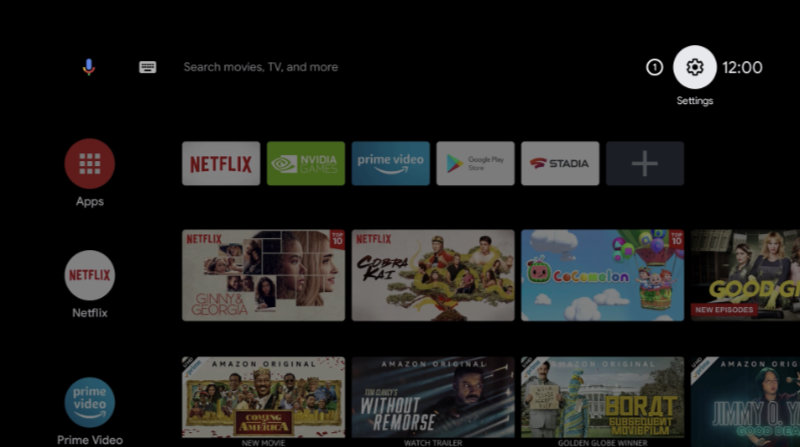 17. Go down to Remotes & Accessories.
18. Go to Add Bluetooth Accessories.
19. Make sure your mouse is in pairing mode and connect it. You can now also connect a Bluetooth controller now like a PlayStation or XBox controller if you are using one (please note, if you are using the Stadia controller you do not connect it here since it uses WiFi and not Bluetooth).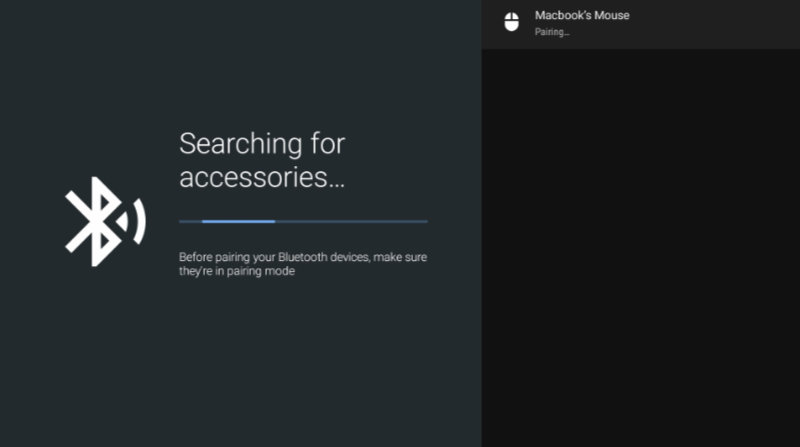 20. Now run Stadia and use your mouse to hit Get started.
21. Sign into your account.
22. If prompted, turn on experimental feature.
You can now use play Stadia on your NVIDIA Shield. If you have a Stadia controller, you can now connect it in the Stadia app by following the prompts on the screen (make sure it is on the same network as your NVIDIA Shield TV).
How-to Connect Stadia Controller to NVIDIA Shield TV
1. If your NVIDIA Shield TV is connected via ethernet, you will need to turn off Ethernet under Settings > Network & Internet.
2. Make sure no game controllers are connected and start a game in Stadia using the NVIDIA Shield TV remote.
3. You will be prompted to enter the access code to link your Stadia controller.
---