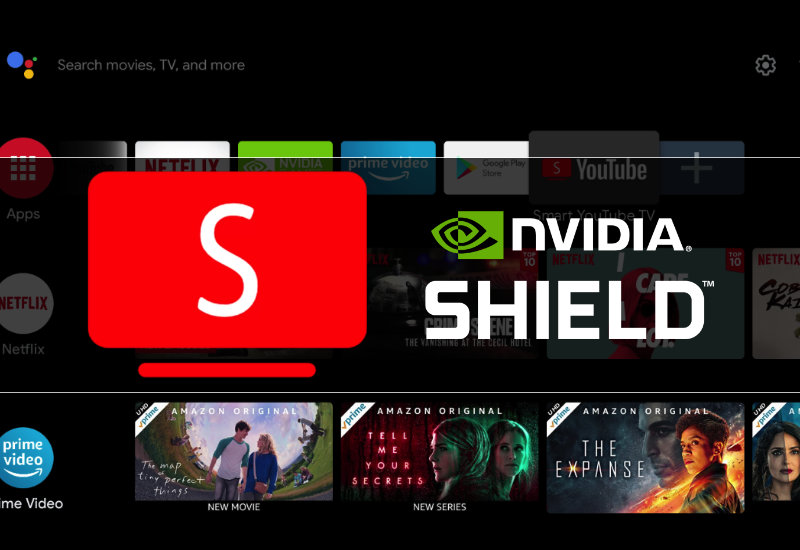 Tutorial: How-to Install Smart YouTube TV to NVIDIA Shield TV
Smart YouTube TV is an ad-free version of the YouTube App for Android TV's. This tutorial will show you the easiest way to install Smart YouTube TV to your NVIDIA Shield TV (all versions including 2015, 2017, 2019, Tube, Pro).
Update: Smart YouTube TV is now known as SmartTubeNext.
Install Smart YouTube TV to NVIDIA Shield TV
1. Go to Apps.
2. Open Google Play Store.
3. Search for "Downloader".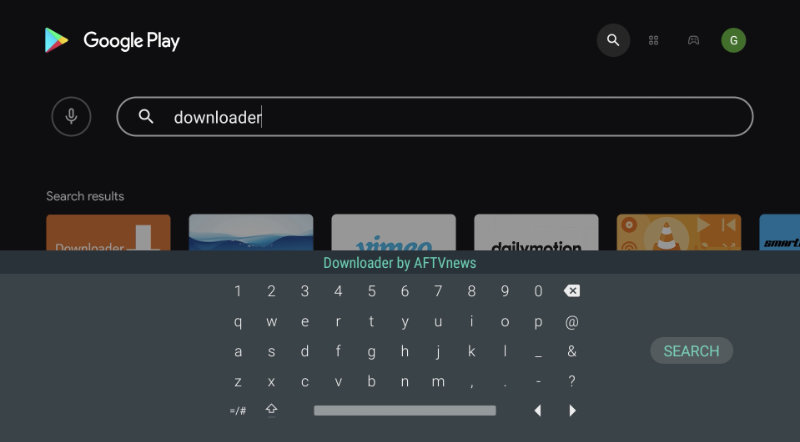 4. Install Downloader by AFTVnews.
5. Open Downloader.
6. Press Allow when prompted to allow Downloader access to files (Downloader will need to save the installation file to your device).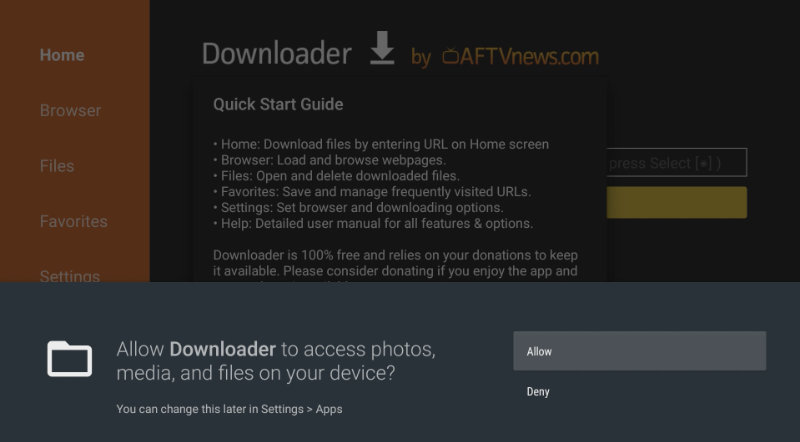 7. Go to the URL field and type the following: bit.ly/ytvns (this is a shortened link of the official website - it is just easier to type)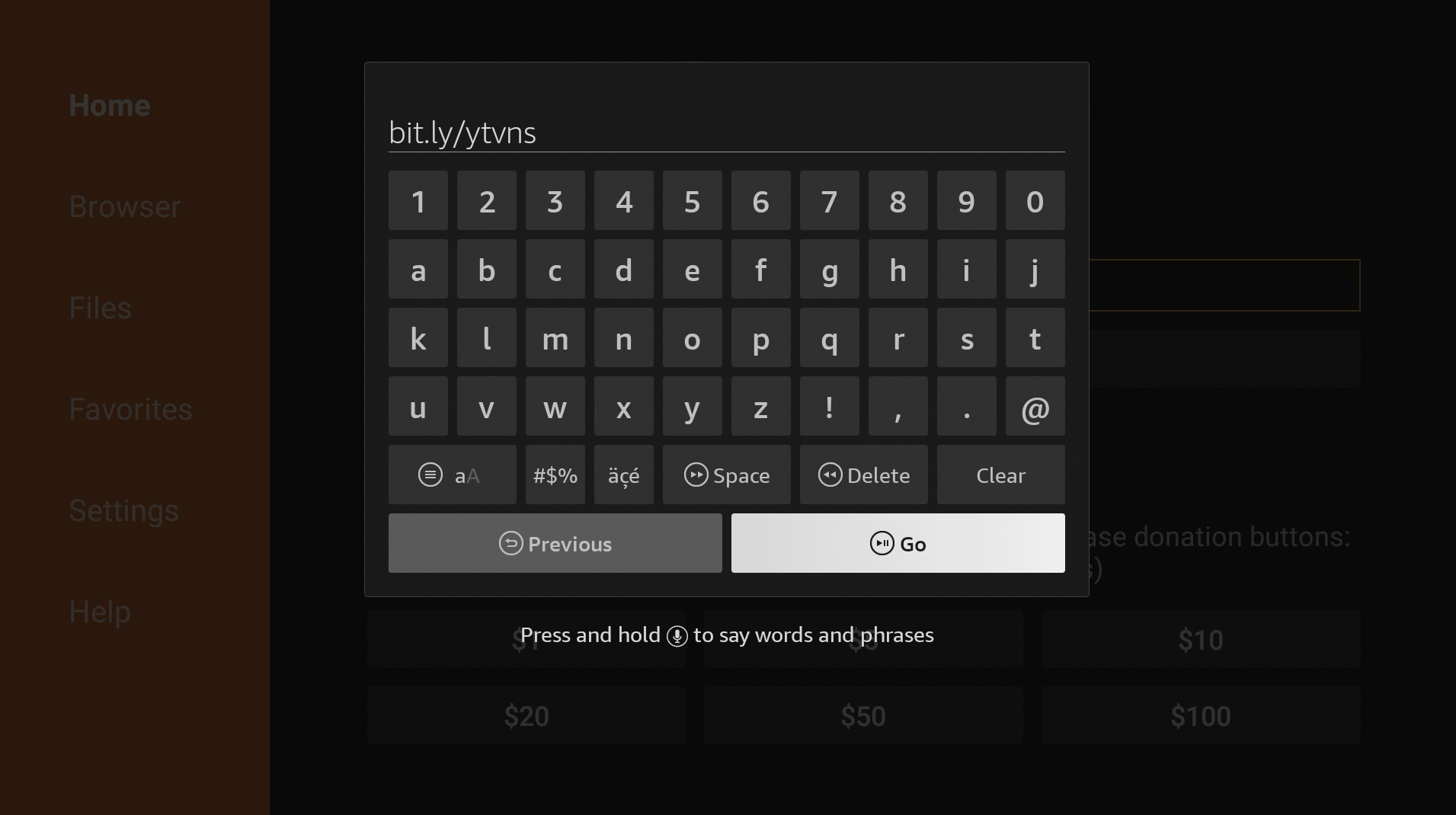 8. Scroll down and download the Stable release.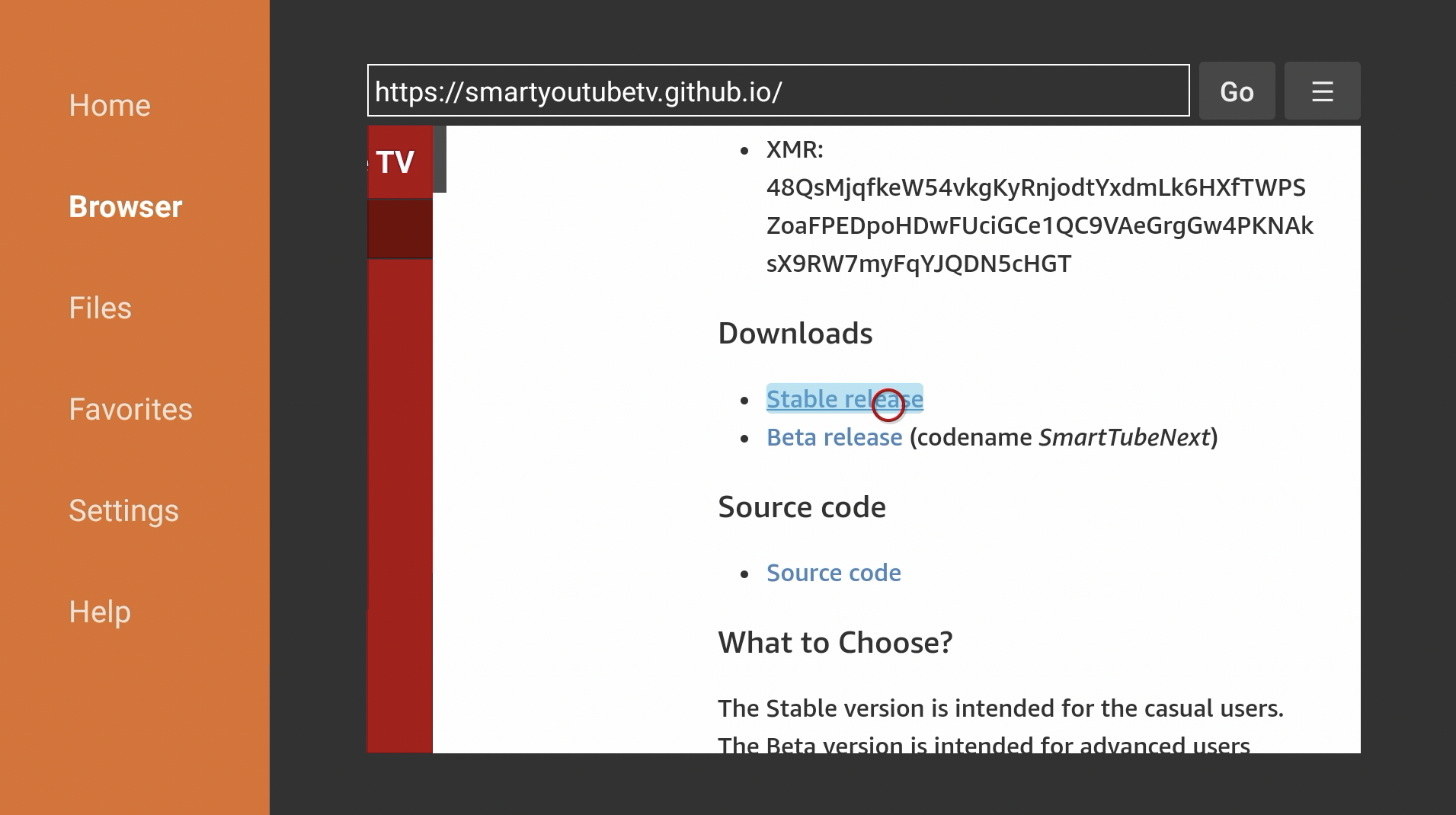 9. Press Go and if prompted that your device is not allowed to install unknown apps, go to Settings.
10. Turn on Install unknown apps for Downloader.
11. Go back to return to the Downloader app and press Install.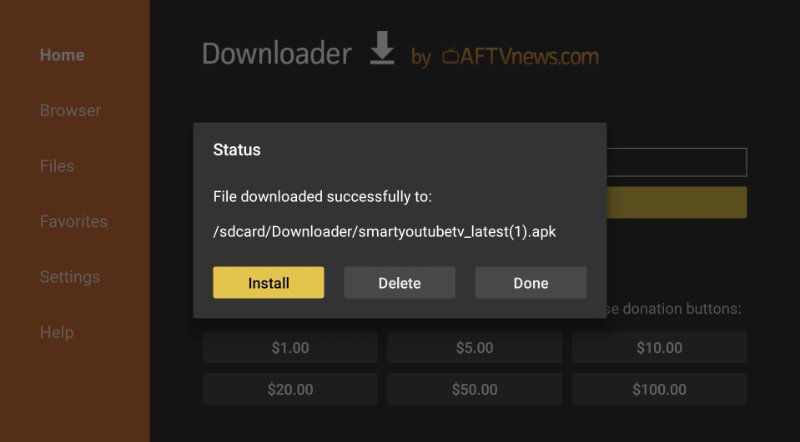 12. Press Install again.
13. Press Done and Downloader will prompt you if you want to delete the Smart YouTube TV installation file - you may do so since we have already installed the app.
That's it! If you want to add Smart YouTube TV to your own page, go to Apps, long press Smart YouTube TV, and press Add to favorites.