Tutorial: How-to Fix QooApp Stuck on "Connecting" Error
Some QooApp users are experiencing issues downloading or updating apps and getting stuck "Connecting..." which never finishes. This guide will show you how to fix the QooApp connecting error so you can download and update apps again.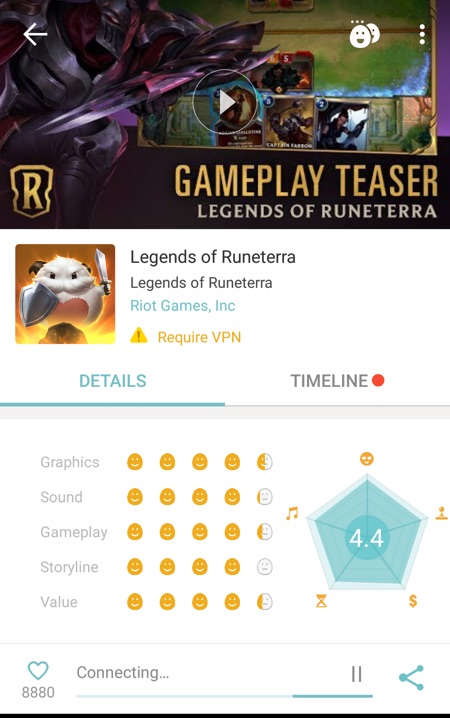 Fix QooApp Stuck on Connecting Error
1. Download a VPN - we used UFO VPN.
UFO VPN Download / APK Download
2. Open the VPN and connect to any server.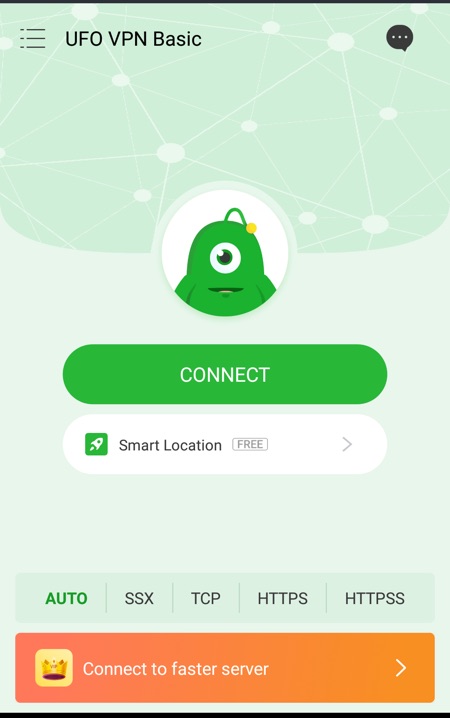 3. Run QooApp and you should be able to download/update again.