Tutorial: How-to Download Hundred Soul to Android in Any Country
If you are trying to download Hundred Soul from the Google Play Store but it is not appearing in the search results or you are receive a "This item isn't available in your country" message, then you came to the right place! This tutorial will guide you on how to manually download and install Hundred Soul to your Android phone or tablet.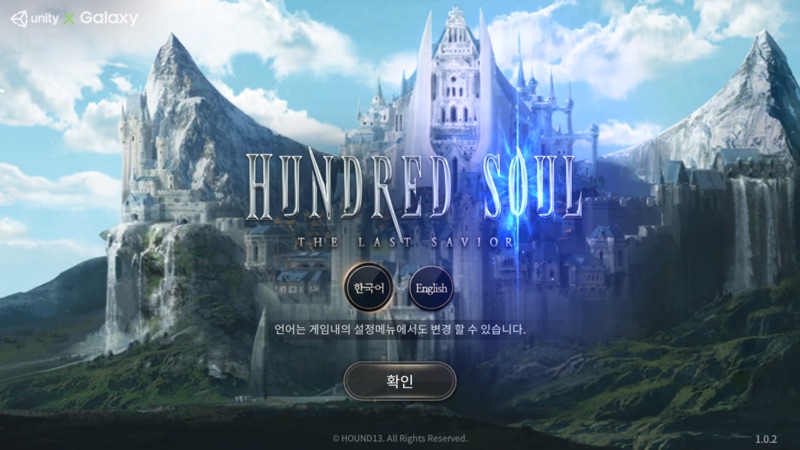 Download Hundred Soul to Android
In this tutorial I am using a Google Pixel XL running Android 8.1.0. The instructions may be slightly different depending on your Android version. Please note: The game requires Android 5.1 and up.
1. Download the latest Hundred Soul .APK file to your Android device here:
2. Open the .APK file and press Install (if prompted, turn on Apps from Unknown Sources).
Once it is finished installing, you will now be able to play Hundred Soul!
---