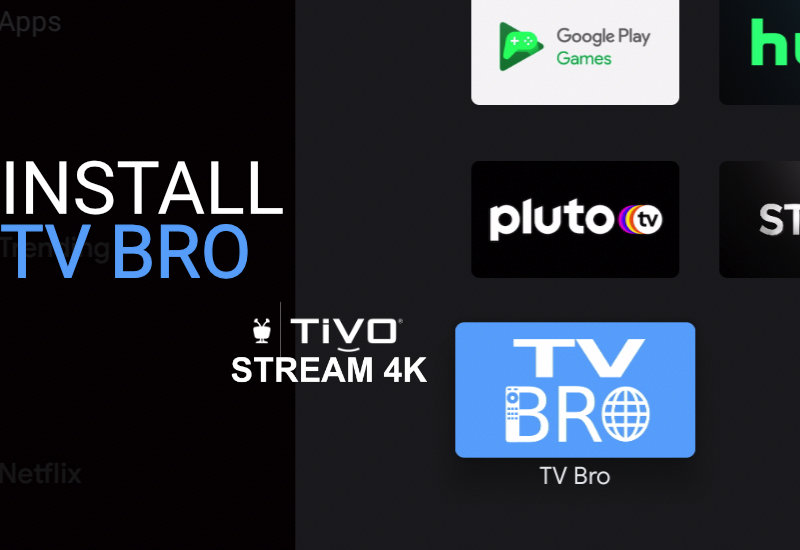 Tutorial: How-to Install TV Bro to TiVo Stream 4K
Learn the easiest way to install TV Bro to the TiVo Stream 4K. TV Bro is the best TV browser and lets you stream videos, download files, and surf the web using just your remote. You do not need a keyboard or mouse. Other browsers like Google Chrome, Firefox, and others require a keyboard and mouse to work.
Install TV Bro to TiVo Stream 4K
1. Go to Apps and open Google Play Store.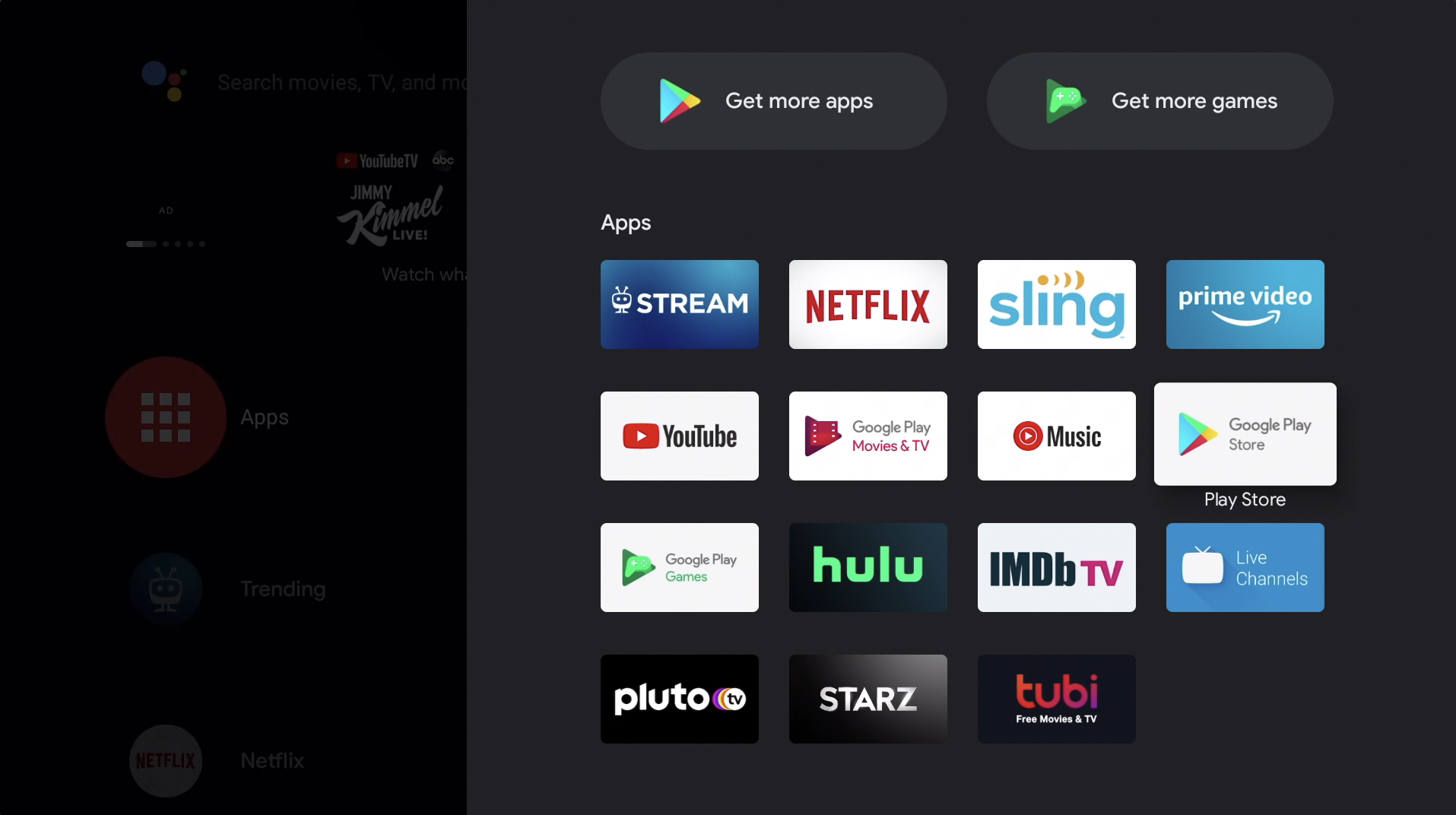 2. Go to Search  and search for "Downloader".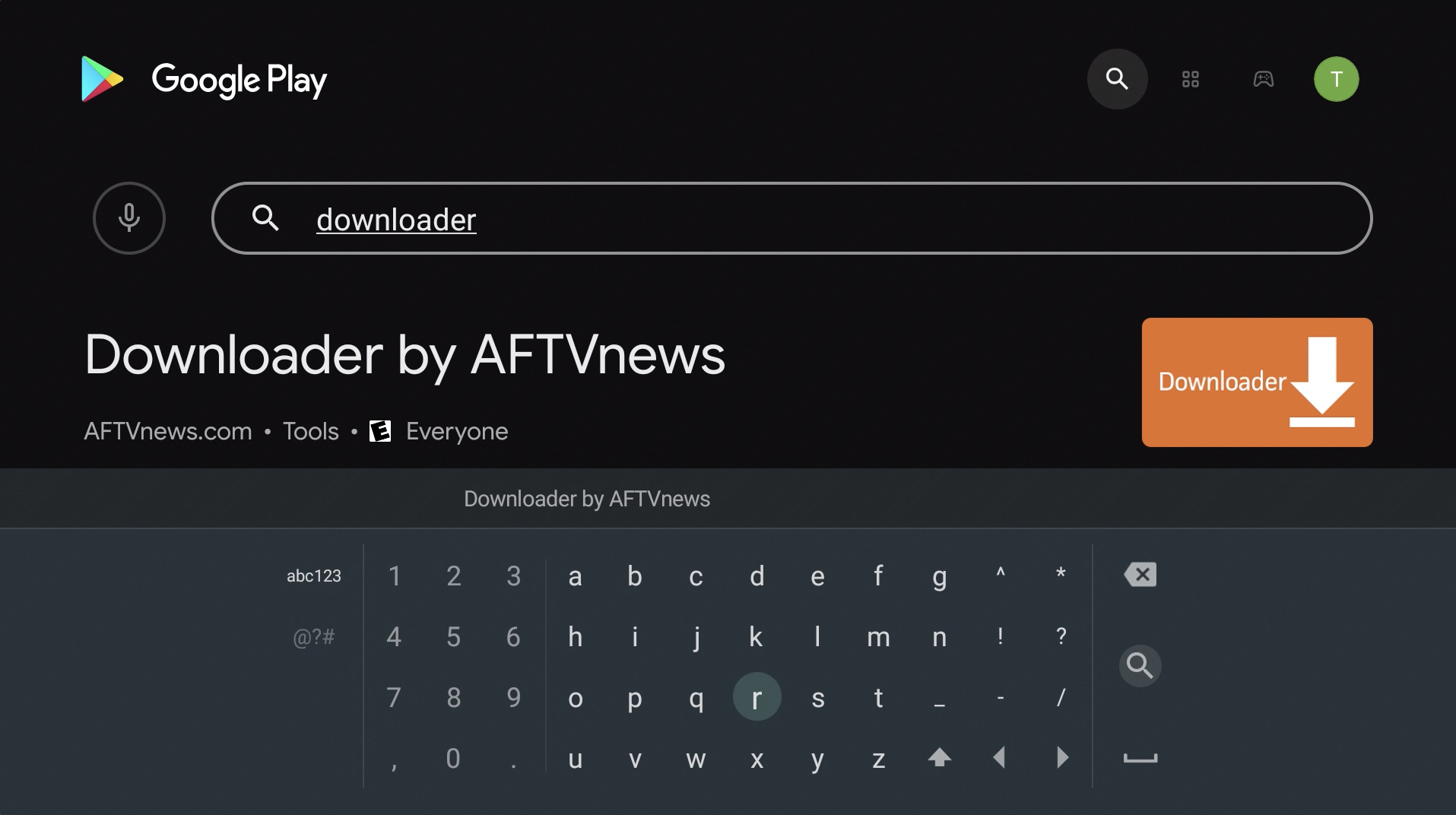 3. Install Downloader by AFTVnews.
4. Open Downloader.
5. Press Allow when prompted to allow Downloader access to files.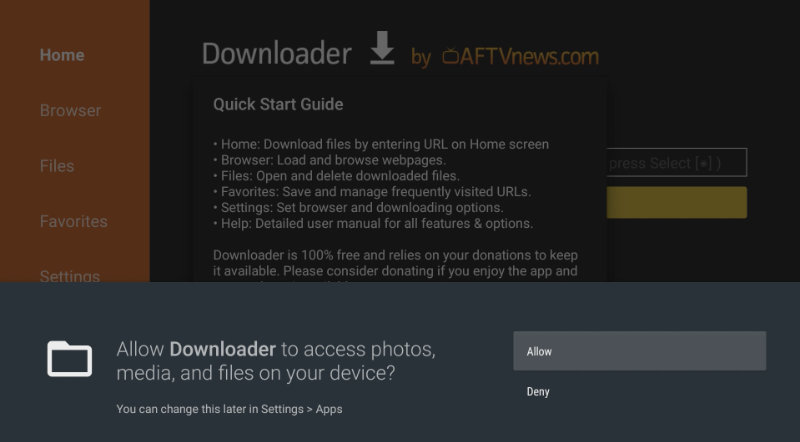 6. Go to the URL field and type the following: bit.ly/tvbdl (this is a shortened link I created of the official TV Bro GitHub page) and hit enter.
7. Scroll down and download the latest .APK file.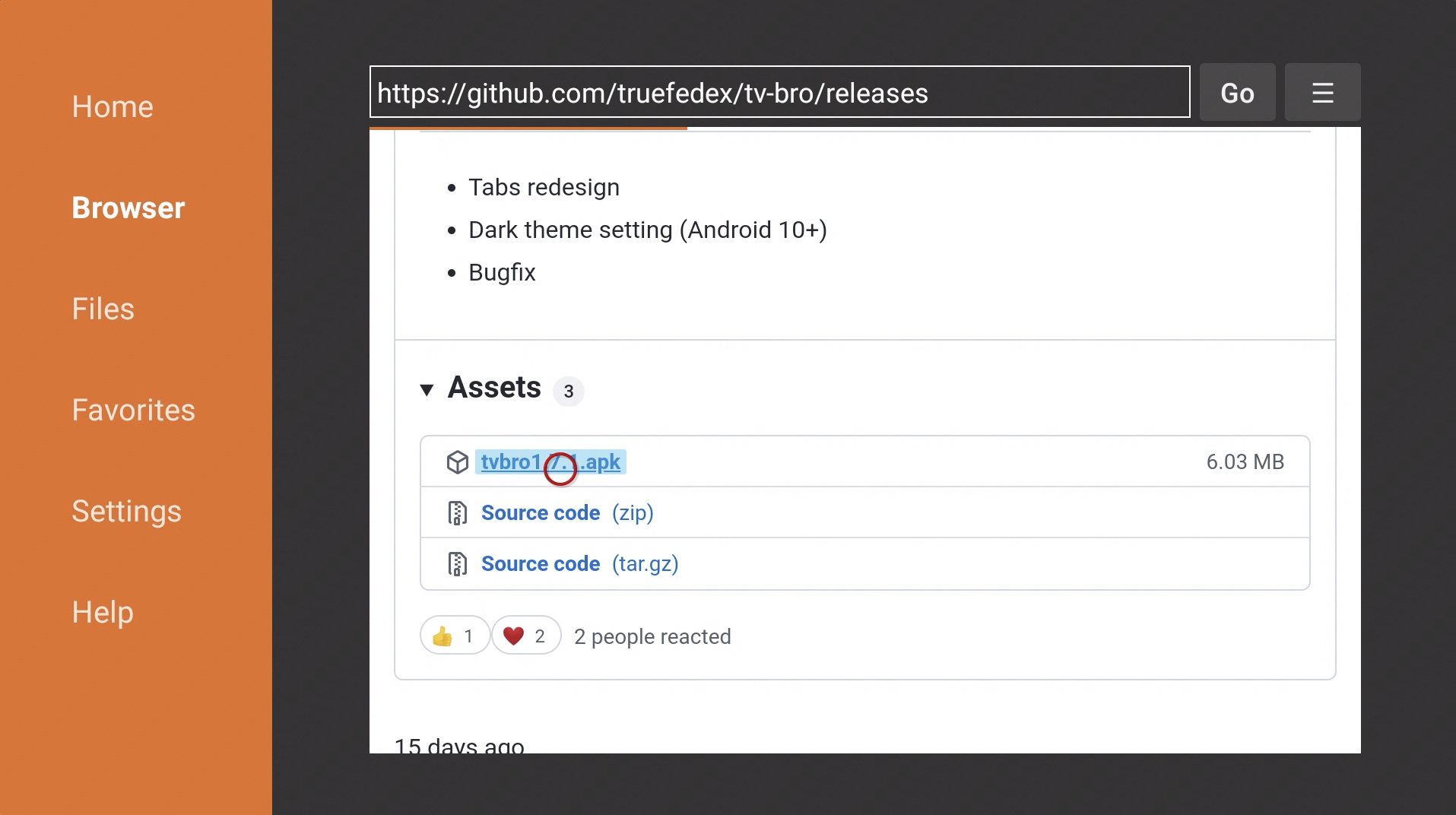 8. If prompted, go to Settings.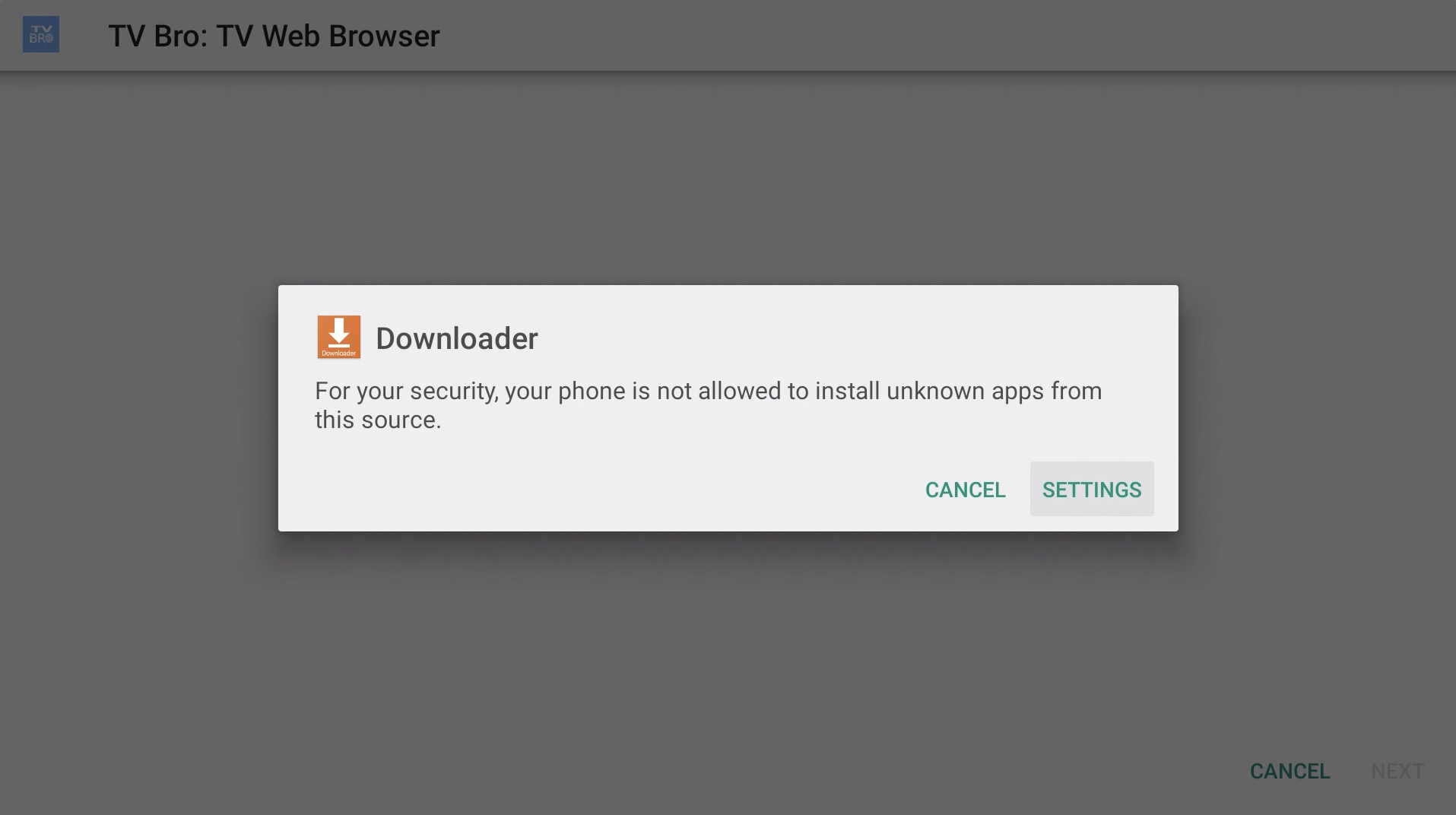 9. Turn on Install unknown apps for Downloader.
10. Press back on the remote to return to the Downloader app and press Install.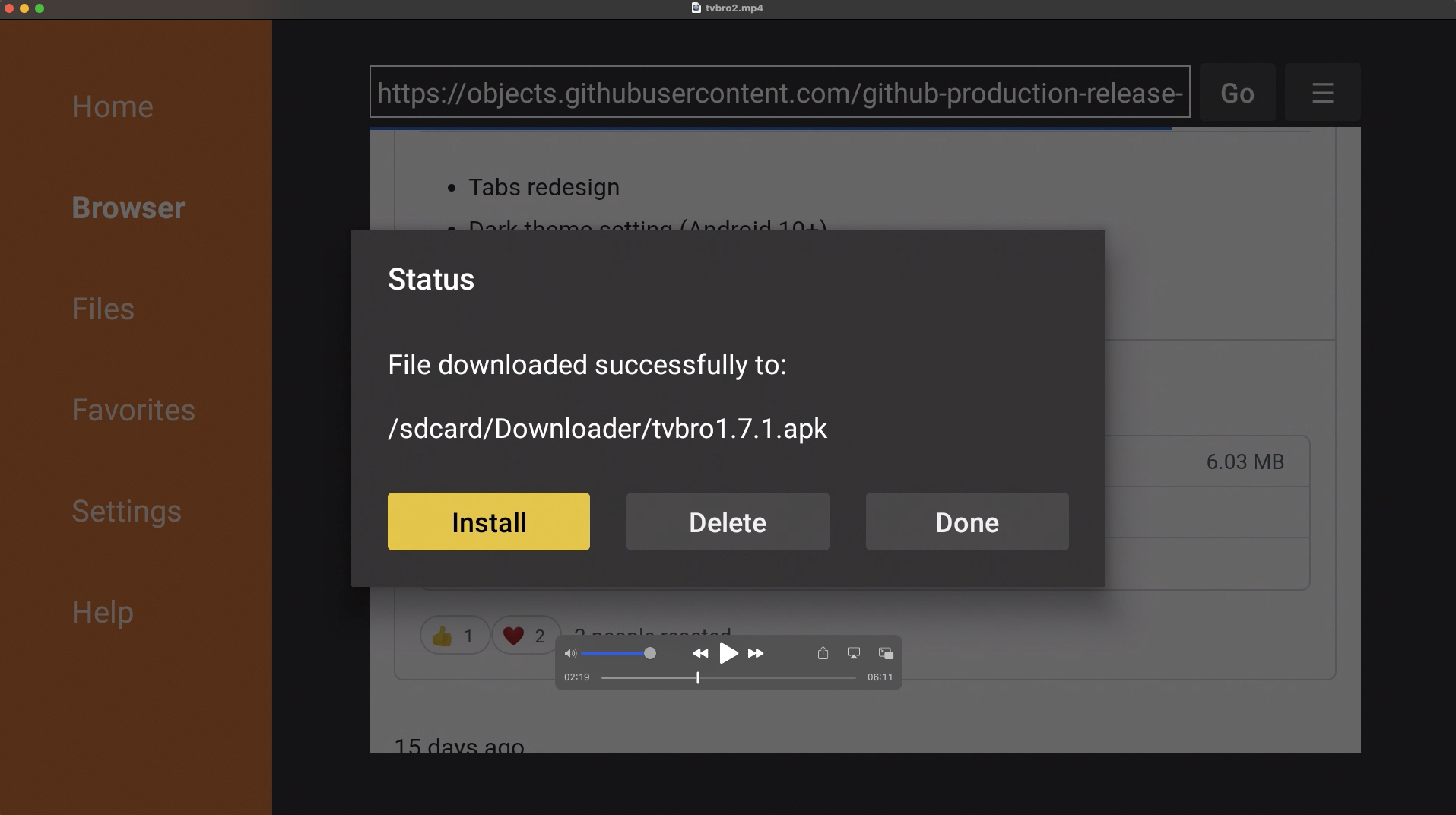 11. Press Install again.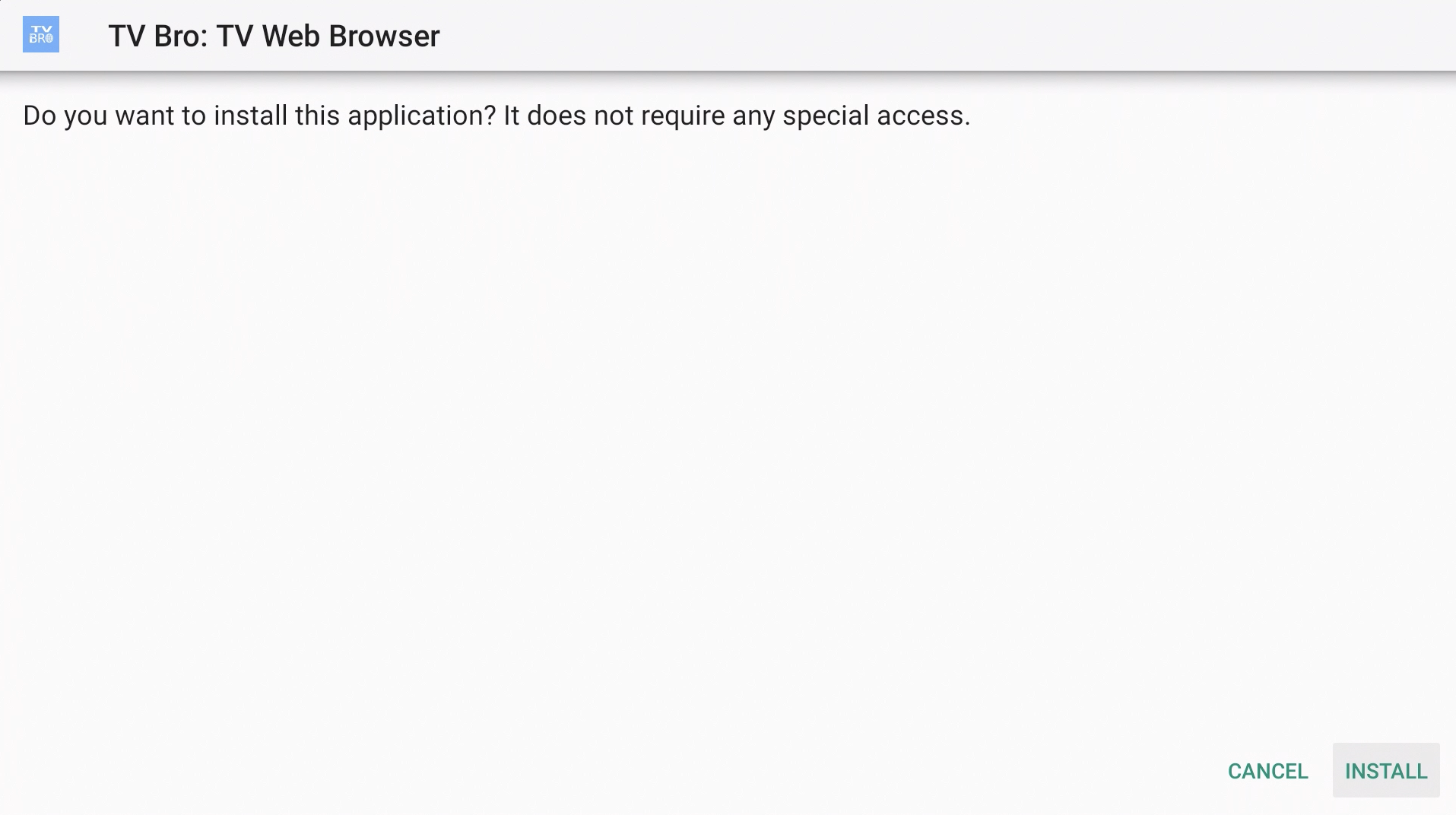 12. Press Done. You can now delete the TV Bro installation file.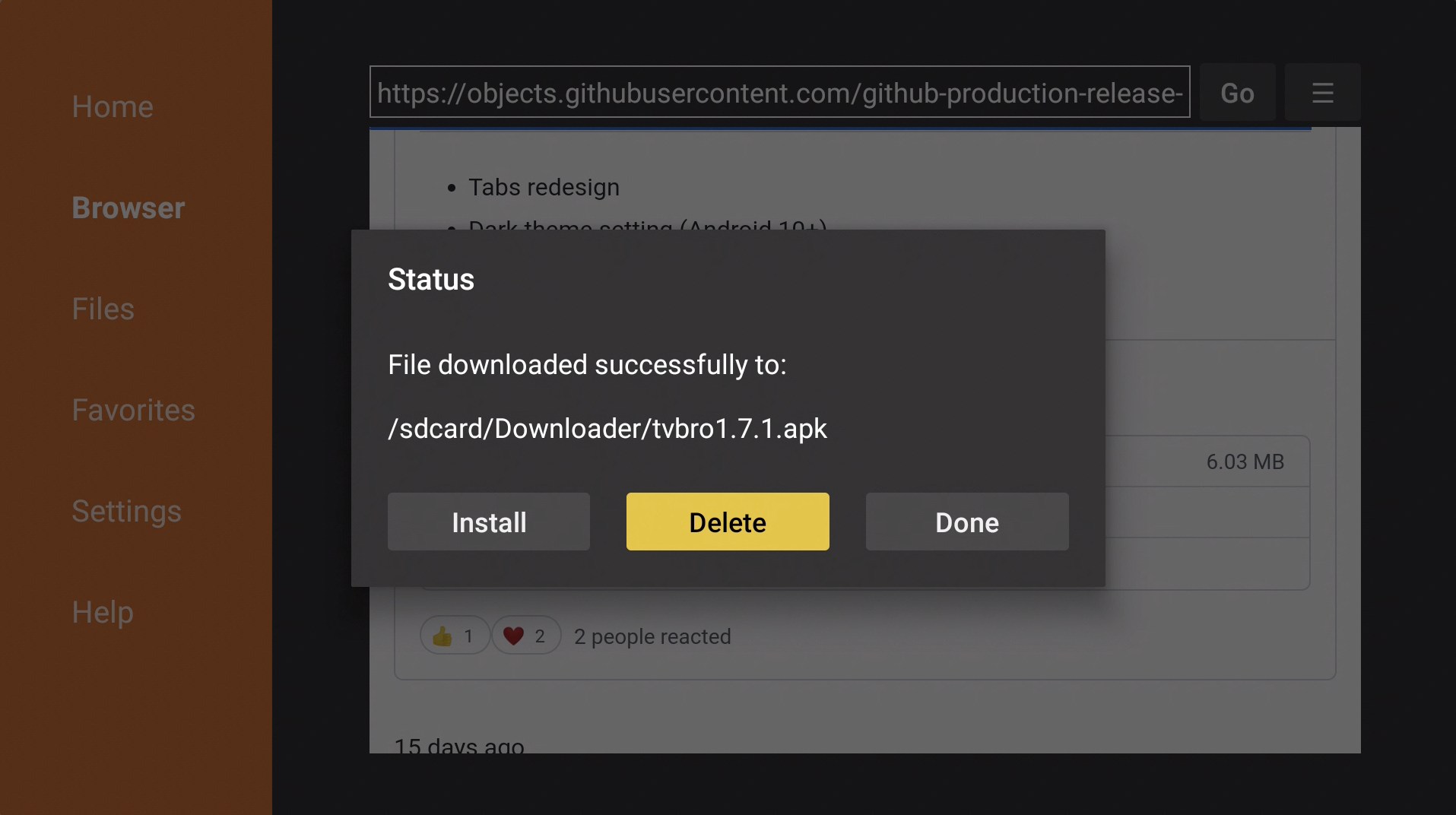 That's it! If you want to add TV Bro to your home page, go to Apps, long press TV Bro, and press Add to favorites.
---