Tutorial: How-to Download Dragon Ball Legends to Android in Any Country
Dragon Ball Legends beta version is out for Android but it is only available in certain countries (like Netherlands and Austria). This tutorial will show you how download, install, and play Dragon Ball Legends on your Android device in ANY country.
If you just try to sideload the Dragon Ball Legends .APK, it will not run. You will get a "This is not a genuine version of this app. Please download the official app from the store. Modified or unauthorized versions of this app cannot be used" error. You will need to download the app directly from the Play Store. We will show you how to do this regardless of what country you are in.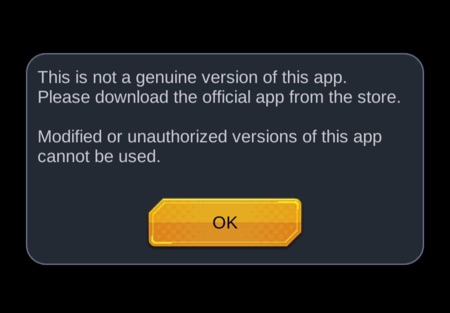 Download Dragon Ball Legends to Android
In this tutorial I am using a Google Pixel XL running Android 8.1.0. The instructions may be slightly different depending on your Android version. Please note that this game requires Android version 6.0 and up, otherwise you may get an "Your Device isn't Compatible with this Version" error.
1. Download Turbo VPN from the Play Store (or any free VPN).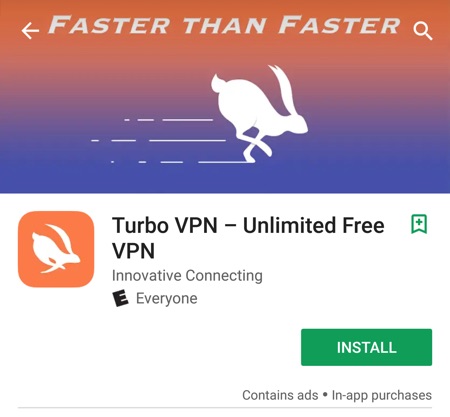 2. Open the VPN and connect to Netherlands or Austria.
3. Go to Settings > Users & accounts > select on your Google account and hit REMOVE ACCOUNT.
4. Go to Settings > Apps & notifications and find Google Play Store.
5. Go to Storage and hit CLEAR CACHE and CLEAR DATA.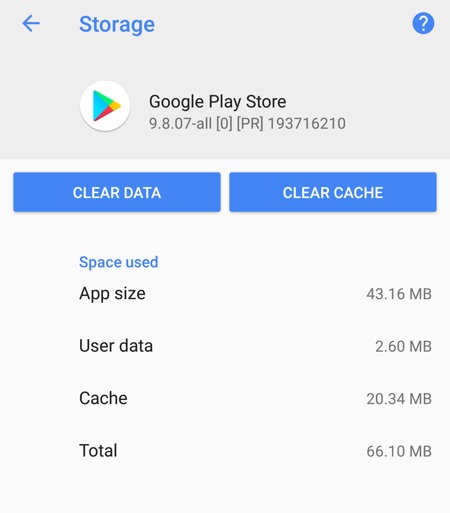 6. Open Google Play Store and sign in with a different Google account.
7. Search for and download DRAGON BALL LEGENDS.
You will now be able to run Dragon Ball Legends on your Android device. You can now close the VPN and sign back into your original Google Account. These were only necessary to install the game.
---