Tutorial: How-to Cast Videos from ShowBox to Google Chromecast
ShowBox is a video streaming app for Android devices. This tutorial will show you how to cast videos from ShowBox to your Google Chromecast. Now you can enjoy ShowBox on your TV.
Cast Videos from ShowBox to Google Chromecast
This tutorial is using the latest version of ShowBox. It may not work if you are running an older version of ShowBox.
1. Download a casting app from the Play Store - we recommend LocalCast (it's free and it supports subtitles).
2. Run ShowBox and go to Menu.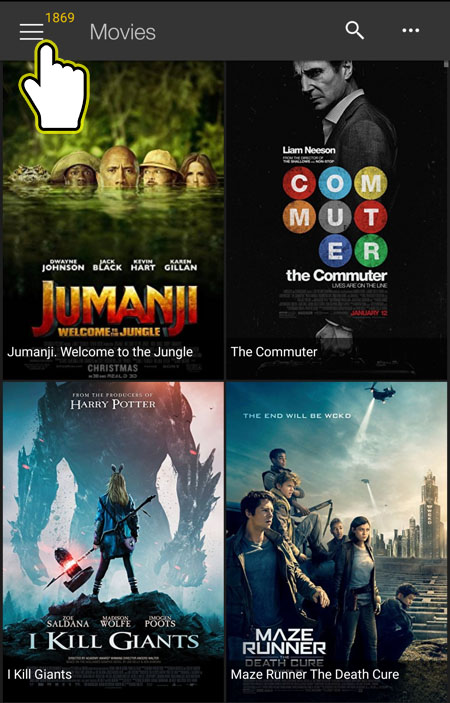 3. Go to Settings.
4. Change Default player to Other player.
5. Choose a video to watch. You will be prompted to select a player. Open with your casting app (LocalCast).
6. Select your Chromecast - if you don't see it, make sure your TV is on and your Chromecast is connected.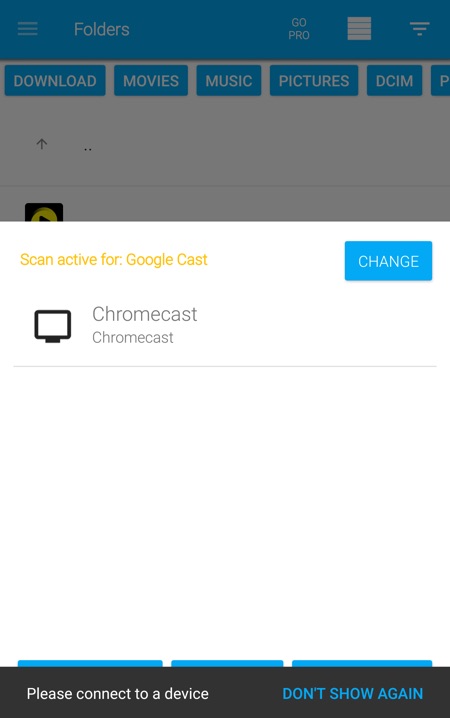 The video will start streaming on your TV.
Adding Subtitles with LocalCast
1. With a video running, hit Subtitle.

2. You can download subtitles by pressing OPENSUBTITLES.ORG (you will need to create a free account) or you can add your own subtitle files by pressing ADD SUBTITLE.
3. With OPENSUBTITLES.ORG, you can search for, download, and add subtitles in various languages.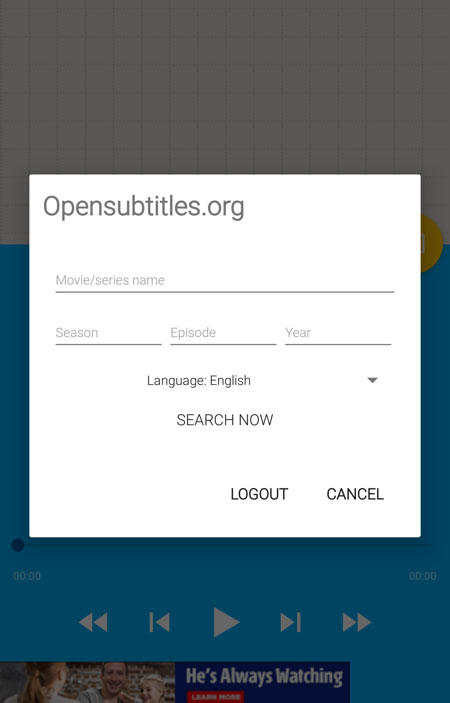 ---
Please leave any questions or comments below.